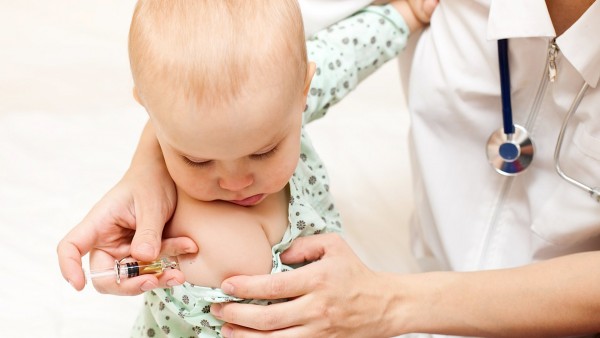 The vaccine debate is one that can easily get very ugly between parents, especially when it's discussed online.
It is a bit like the breast feeding debate, with parents constantly arguing over what is better for the child.
Well, one unnamed doctor has made a very valid argument in favour of vaccinating children, shutting down many parents.
In a lengthy Facebook comment, the paediatrician in question comments about the misconception that doctors receive a large pay-out from pharmaceutical companies when they vaccinate kids.
"The INSURANCE companies pay us a bonus for taking good care of our patients. For paediatricians like me, that means making sure that kids have all their vaccines by a certain age" he explains.
The doctor continues by saying: "the INSURANCE company has made an actuarial decision that by vaccinating my patients, I am reducing their costs by making my patients less likely to need expensive hospital stays and so the insurance company shares some of those costs with us."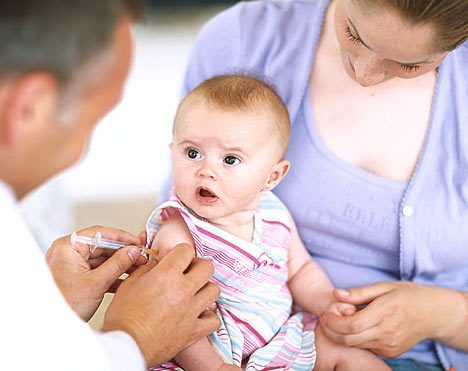 The message, which was posted last week, has been liked 7,600 times and shared more than 8000 times.
Many people have commented in support of the doctor's post, claiming that vaccination is crucial to a child's health.
SHARE if you agree with the doctor.