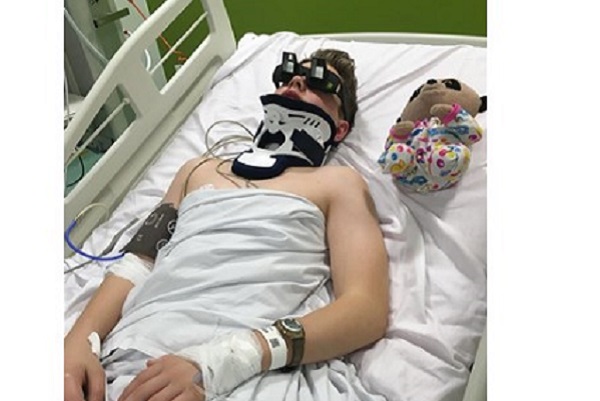 14-year-old Aiden Horsley was playing on the trampoline with his two younger brothers when he misjudged a jump.
The competitive gymnast who had qualified for the British Championships just day, broke his neck and doctors feared that he would be paralysed.
However to the relief of his family and the bewilderment of doctors, just four days after the accident he was walking again.
He has now made a full recovery and has since returned to gymnastic training.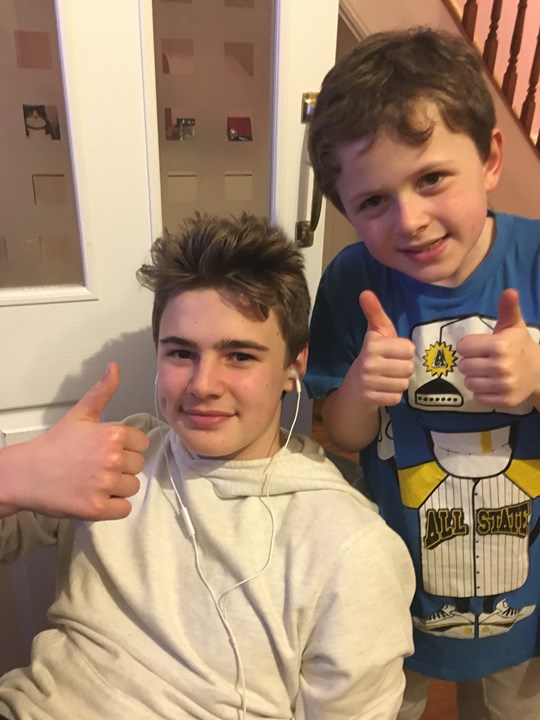 "It is a miracle really," mother Karen Horsely told local media. "At the time, all the doctors were telling me that it was a very serious injury and he may never walk again.
"They showed me the X-Rays after he recovered and there were three broken bones sticking in to his spinal column.
"It is just a miracle that he has recovered as quickly as he has. I still wake up in the middle of the night and wonder what would have happened if he hadn't have been so lucky."
Aiden, who specialises in tumbling which involves the combination gymnastics with the skill of trampolining. After his accident returning to the mat was the first thing on his mind.
"In the hospital after the accident he just kept saying, 'you need to fix me so I can compete again'," Karen recalled. "It was the only thing he thought about because that is his life.
"They told him at the time that he would not compete again for at least two years – and that really upset him. But he has never complained or moaned once in the last year since the accident – he has been a total inspiration."
According to Story Trender, the medical staff at Bristol Children's Hospital were so surprised by Aiden's quick recovery that they asked permission to study Aiden's case and scans.
"Every member of staff that saw Aiden that day just could not believe he was up and walking around just four days later, he didn't even use any morphine," Karen continued.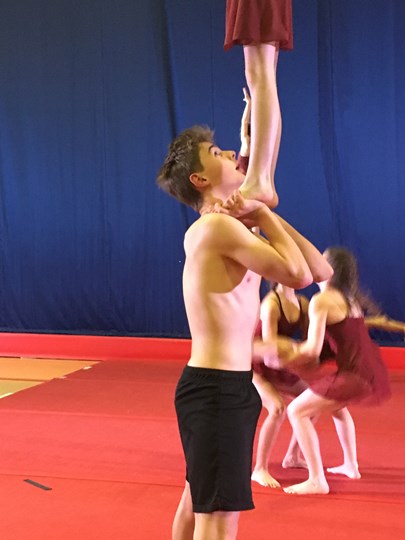 "The trauma consultant told us she had never seen a person walk out of the hospital with the same injuries as Aiden, he has been so brave."
After wearing a neck brace for six months, Aiden has made a full recovery. While he's back in training, mum Karen dismantled the trampoline in the garden.
"All three boys train and I won't let any of them on a trampoline after what happened. I have dismantled it so we can remove it from the garden.
"I can't thank hospital staff enough for everything they did. Aiden now wants to be a doctor so he can help others too."
The family are now fundraising to give back to the hospital, thanks to their "inspirational" boy.