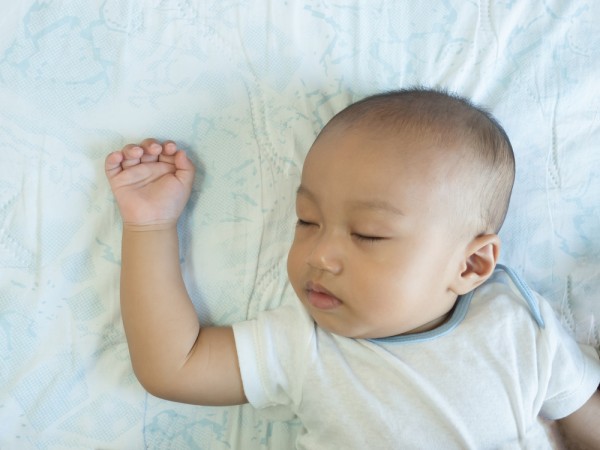 Let's get real: in the grander scheme of nine months of leg cramps, heart-burn, stretch marks and antenatal classes, the hospital bag rarely gets a look it.
Sure as 35 weeks turn into 38 (and then to 39!) it gets hurriedly packed and unpacked, but getting it spot-on is another matter.
Because while you might have oodles of vests - you'll forget about hats. Or your newborn will have everything and anything he or she could possible need; you meanwhile forgot to bring a towel and flip-flops.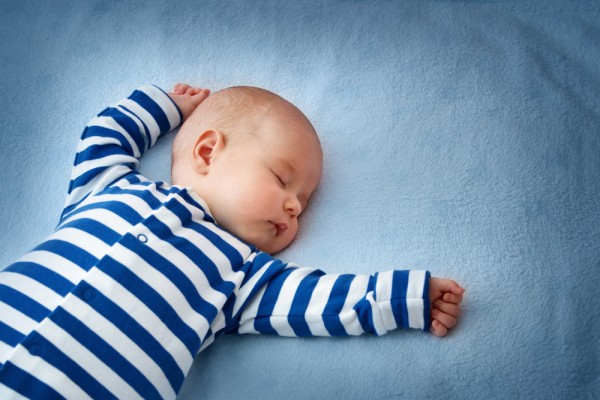 Here, Emma Murphy, a single mother of two small boys and an ambassador for pregnancyandbaby, chats to MummyPages.
Emma loves to share her personal experiences of pregnancy and of parenting with other mammies - something which lead her to put together her must-pack items for the ultimate hospital bag...
Items for mum
Everyday essentials:
Phone and charger: it's a long night and you will be dying to keep the family updated on what is happening, just don't forget your charger
Hairbrush, lip balm, shampoo, conditioner, shower gel, tooth brush, tooth paste, moisturiser: these are all essentials you can put in your wash bag; you will use them a lot while in hospital. After a baby your skin can get very dry, so after your shower it's nice to moisturise.
Hair bobbin: you will want your hair tied back off your face... you won't believe the small things that aggravate you through labour!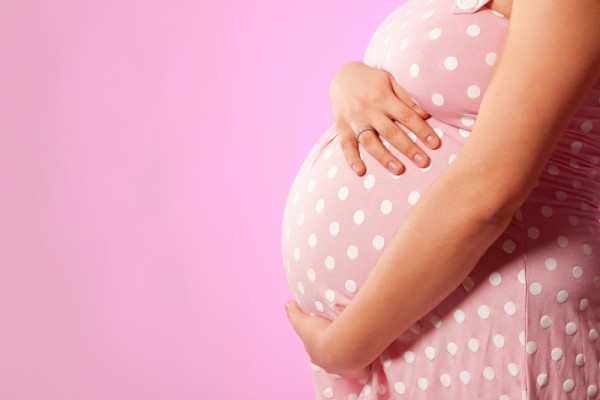 Flip flops and shower cap: you'll probably shower a lot through your labour but you won't always want to get your hair wet so this is where your shower cap comes in. Flip Flops are a must as the floor will be wet and slippy and you need to be careful when in the shower.
Massage oil: this comes in very handy if and when you are sitting down your birthing partner can rub your back with oil to help you relax and remain calm. I recommend the Mama Mio version.
Towels: bring a few towels so you can shower, and also your towel for your hair.
Maternity essentials
Maternity pads: if there is one thing to stock up on its maternity pads! Don't be afraid of bringing too many (it's never too many). I've used the BV brand and always recommend it.
Maternity underwear: the higher waisted the better particularly if you have a C-section so they don't rub the wound.
Night dresses: bring four or five night dresses with you as you will sweat a lot especially if you are walking up and down the hallways and taking a lot of showers.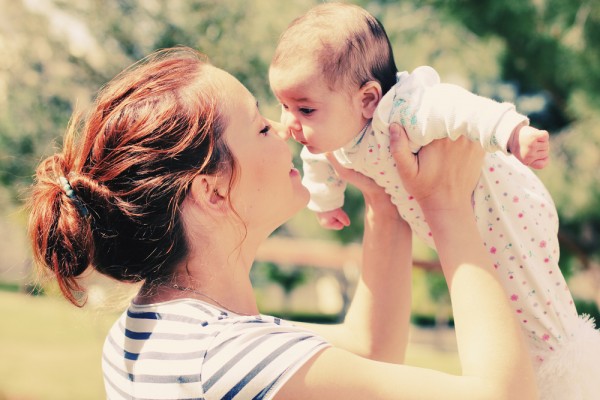 Compression stockings: helps promote circulation, reduce mild swelling and relieve tired aching legs. I used these straight after giving birth.
TENS machine: cannot recommend enough and on my second baby the TENS machine gave me much needed pain relief. It was a life-saver!
Items for the baby:
Babygrows
Cardigan
Hats X 2
Pre-washed baby towel
Pack of nappies (new-born size)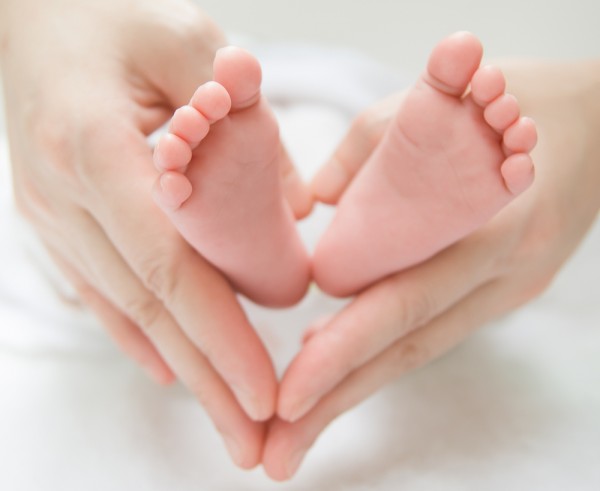 Cotton wool balls/pack
Baby bibs X 6
Babydan cellular blankets X 2
Car seat – and have the car ready beforehand
SHARE this handy tips to pack a hosptial bag like a pro