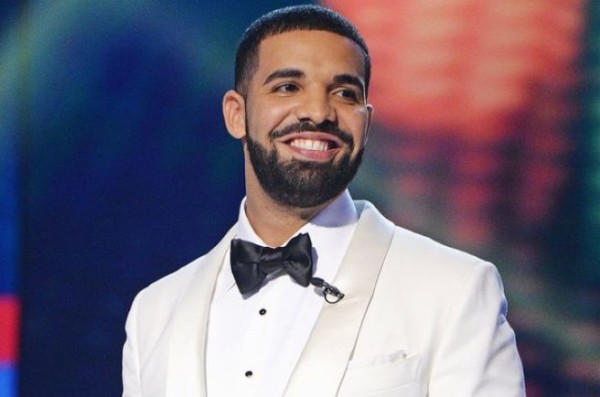 Drake recently announced to the world that he is the father of a one-year-old son.
The Canadian rapper let the news slip secretly, in a song on his latest album Scorpion.
Since, Drake appeared on LeBron James' new unscripted HBO series The Shop, and spoke about his child, Adonis.
'[He has] crazy blue eyes — baby blue eyes," Drake said, showing the hosts pictures on his phone.
'He's already in the pool shooting the basketball.'
"I'm just excited," Drake said of fatherhood.
He told the show that he hoped to draw upon 'all of the things I've learned from and through my father and the incredible things I've learned through my mother about patience, about unconditional love' in his parenting.
We think Drake's words are very sweet.
Adonis's mother Sophie Brussaux is a french artist and former adult-film star.
Drake revealed that the most difficult part about learning he was a father was telling his mother that he was having a child with a woman she had not met yet.
'I think I was more scared to tell my mom because my mom has had real relationships with women in my life over the course of my years that I'm sure she would expect or be elated if I were to have gotten one of those women pregnant," Drake said.
'It was tough for me to tell her that it was somebody that she never met.'
'No matter what happens, I have unconditional love for the mother of my child because I want him to love his mother and I have to project that energy.'