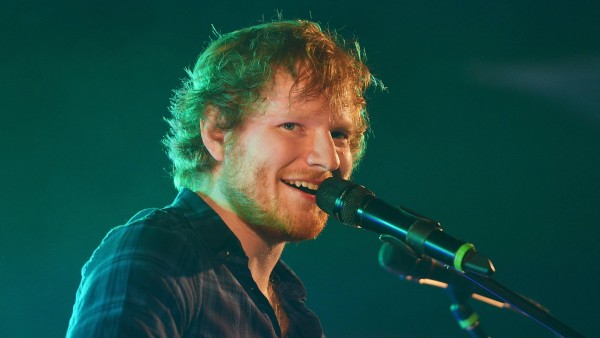 Now, this is a wedding we'd want to go to.
We all know wedding bands can be totally hit and miss; some people are into the music and some aren't - but we'd say there wasn't ANY room left on the dance floor at this Irish wedding last weekend.
In one of the greatest musical combinations ever, Ed Sheeran played with Johnny McDaid and his band Snow Patrol on Saturday.
Johnny's younger sister tied the knot in Derry, and Beech Hill Country House Hotel shared a video of the musical stars playing together on the night.
Johnny brought his girlfriend (and rumoured fiancé) Courteney Cox along to the big day, which sparked the news that they were the ones getting married, but the Friends star was simply there to wish Johnny's sister well.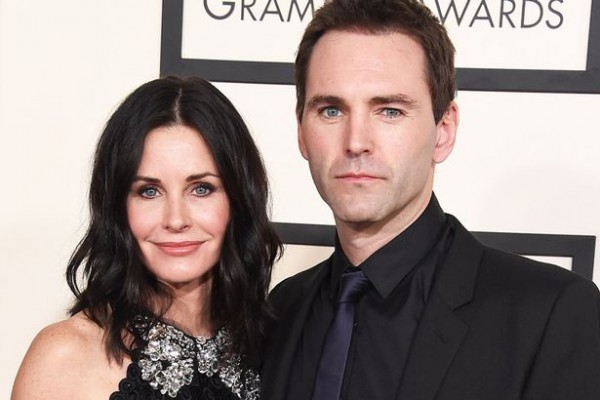 According to Belfast Live, Courteney and Johnny stayed at the family home in Culmore,Derry, and were spotted strolling at Queen's Quay over the weekend.
SHARE if you think this sounds awesome!