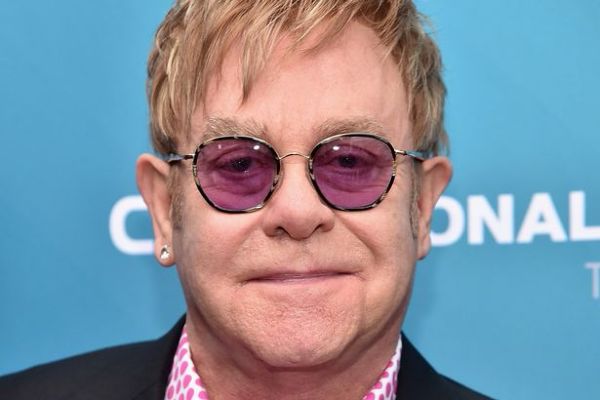 Elton John has composed a heart-breaking letter to his late mum who passed away on December 4, 2017.
The Circle of Life singer posted the touching tribute to his Instagram account earlier this morning.
He wrote, "Dear Mum, Today's funeral was perfect."
The singer revealed that the ceremony took place in the family chapel- a place that was extremely important to his mum Sheila Farebrother.
He continued, "Having the service in the family chapel and attended by your brother and sister brought us all comfort."
The Rocket Man singer shared that the ceremony was extremely poignant, "Having the service where Nan lived out her final days brought you and your Mother back together again."
Friends of his 92-year-old mother will gather together tomorrow to celebrate her life.
The Grammy award winner explained that he has chosen the music so "everything will be just right."
Alongside a photo of the plaque on his mum's coffin, he wrote, "Thank-you for bringing me into the world and for all that you have done for me. Love, Elton #RIP"
Fans were quick to share their words of support with the Candle In The Wind singer, "Hugs to you and yours at this difficult time. Much love."
Another added, "Condolences. Losing your mother is always difficult."
"Your mum's love will always live on inside your heart," shared another supportive fan.
Elton revealed the heart-breaking news of his mum's passing in an Instagram post on December 4, 2017.
The iconic singer expressed his disbelief in the harrowing post, "So sad to say that my mother passed away this morning. I only saw her last Monday and I am in shock. Travel safe Mum."