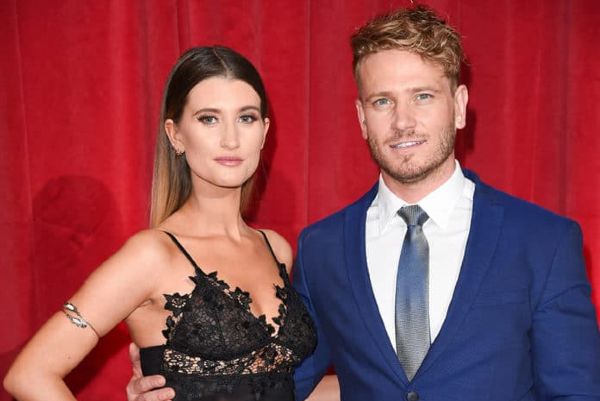 Emmerdale star Matthew Wolfenden has opened up about expanding his family with fellow soap star Charley Webb. The pair has two sons- eight-year-old Buster and two-year-old Bowie- but hope to have more children in the future.
During his appearance on Loose Women, Matthew got honest about his hopes for the future. The actor shared, "We have talked about adoption and would definitely consider it."
Matthew and Charley have seriously discussed adopting in the future, but the Emmerdale star added that they want to wait until they are older and when their kids are older.
Charley and Matthew surprised their friends and family earlier this year when they held a surprise wedding. The pair told guests that they would be celebrating Charley's 30th birthday, however, upon their arrival at Ripley Castle, Harrogate, their friends and family quickly realised that it was a much bigger celebration.
Matthew told OK! magazine, "We couldn't have had a better response. People just screamed for about ten minutes!"

"It's funny to think that our guests thought they were coming to Charley's 30th party – then we told them it was our wedding!" the Emmerdale star shared.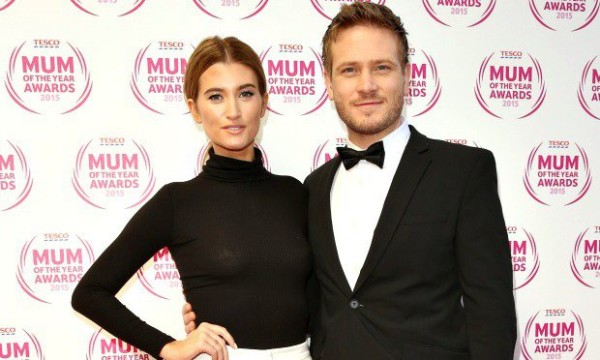 Matthew and Charley made sure to keep their sons involved in their big day but wanted to keep the celebration a surprise.
"Our kids were hugely involved in the ceremony – but they didn't know until the day, obviously," Matthew explained.
Matthew added that involving their children in their family plans is incredibly important to them.