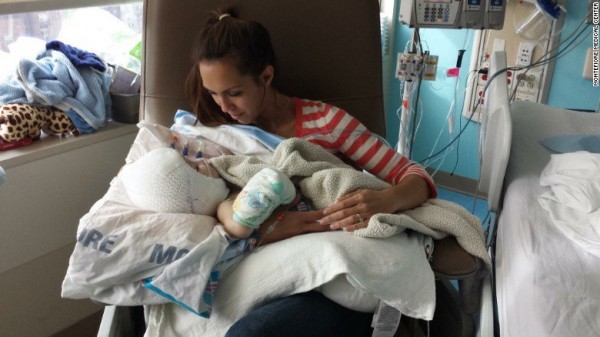 Nicole McDonald recently held her son Jadon alone for the first time.
The proud mum described it as "one of the most profound moments of my life."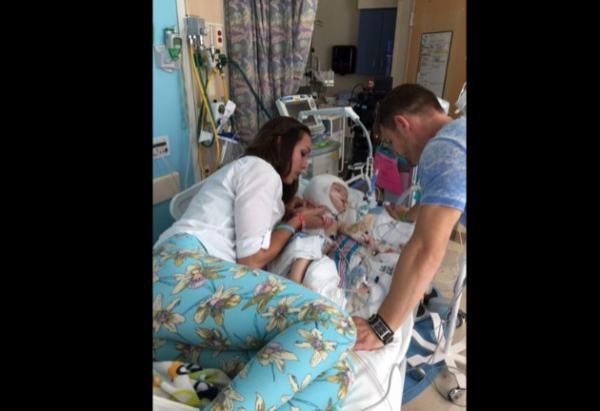 Thirteen months ago, Jadon was born attached to his brother Anias by the head, and it has been an emotional roller coaster for the family ever since.
Mom holds separated twin for first time #JadonAndAniashttps://t.co/g9DfizqR0n pic.twitter.com/IdKImmB1SQ

— CNN Health (@cnnhealth) October 24, 2016
The McDonalds have yet to share any pictures holding Anials, as he is progressing slower than Jadon, but still on the road to recovery.
Jadon and Anias have become somewhat of an Internet sensation since CNN broke the story about their surgery.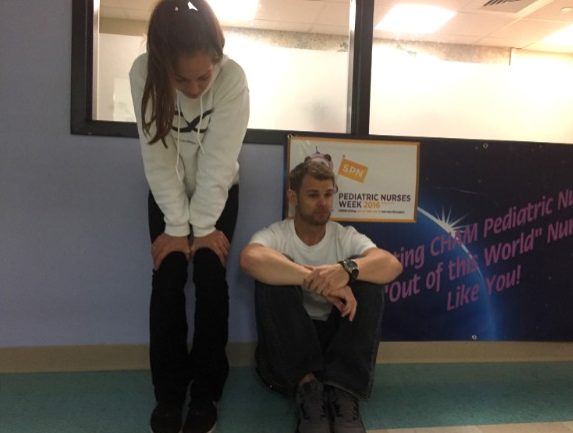 #JadonAndAnias even began trending on Twitter, with thousands showing their support for these two fighters.
The family set up a GoFundMe page that has raised more than $280,000.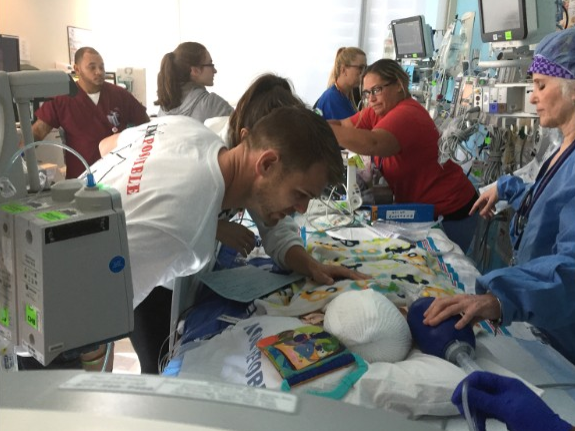 The McDonalds have now asked that anyone who wants to help to donate money to their friend,whose child needs a kidney transplant.
Wishing these gorgeous twins a speedy recovery.
SHARE and show your support for this amazing family!