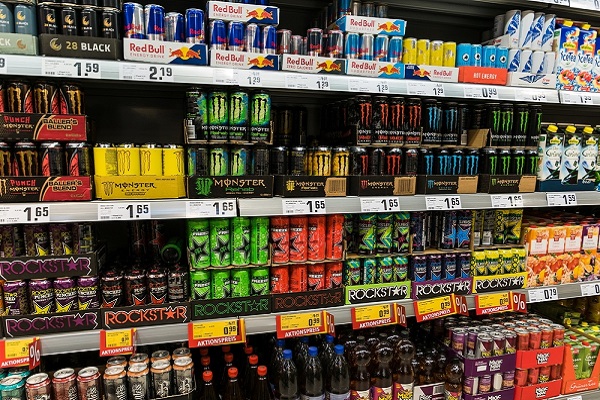 Youths may be banned from buying energy drinks due to the negative impact they have on their health. The government has recommended banning the sale of the popular beverage to under 18s.
Prime Minister Theresa May has supported the proposal due to the numerous health risks that come with drinking the highly caffeinated drinks.
The drinks may help teenagers feel awake and energetic, but they are unaware of just how unhealthy they really are.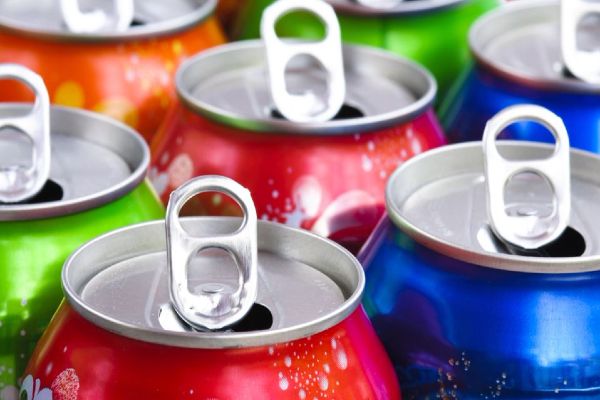 Earlier this year, retailers including Boots and Waitrose banned under 16s from purchasing drinks like Monster and Red Bull.
During the time of the ban, The National Association of Schoolmasters Union of Women Teachers expressed their support for the supermarket's decision, "These drinks are readily available legal highs and are leading to children and young people consuming high levels of stimulants, with little known about the long-term health impacts."
The government's proposal has left the public thinking about the risks associated with energy drinks.

An international study found that the energy drinks can cause sudden cardiac deaths in healthy people as they can easily aggravate underlying heart issues.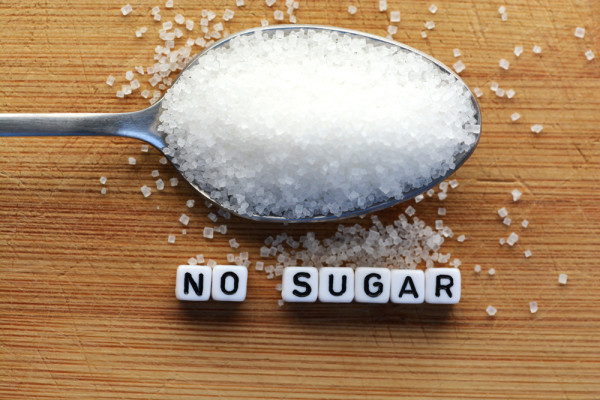 Drinking vast amounts of the sugary beverages can also cause:
Increased anxiety and panic attacks
Feelings of nervousness
High blood pressure
Insomnia
Type 2 Diabetes
Obesity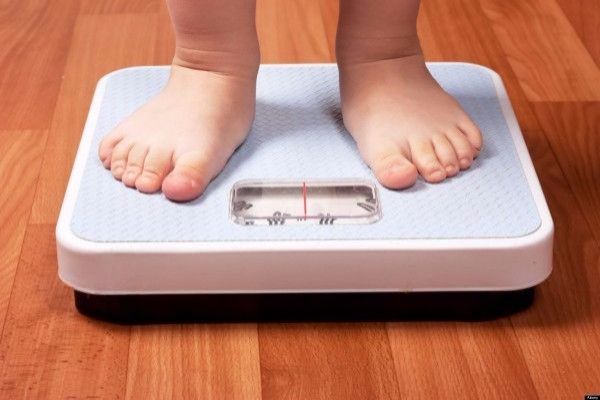 The number of obese youths in England is constantly growing, however, the government believe banning the sale of these unhealthy drinks may help tackle the issue.
The government will consult with the public on whether under 16s or under 18s should be banned from purchasing energy drinks.