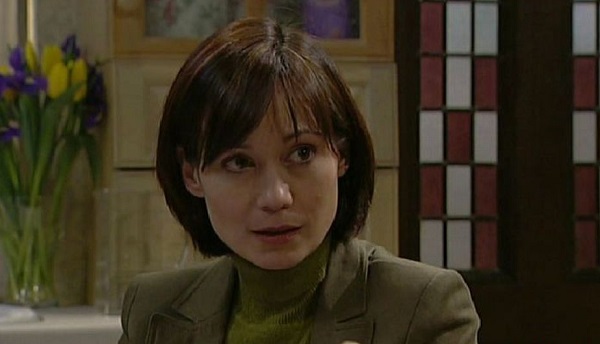 Devoted fans of Emmerdale will no doubt remember Leah Bracknell, who played the role of Zoe Tate for 16 years. Well, Leah is back in the headlines this evening, but for a very upsetting reason.
Leah – or Ali, as she is known to her loved ones – this week revealed that she has been diagnosed with terminal lung cancer.
Leah's partner, Jez Hughes, created a GoFundMe page (link here) explaining that the actress was diagnosed last month after being rushed to hospital for emergency treatment.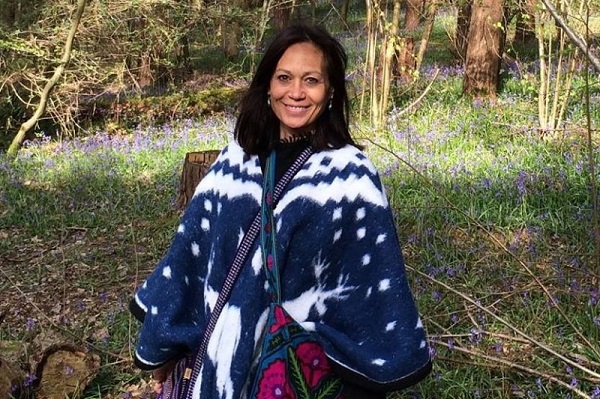 In her own words, mum-of-two Leah explained how her illness first came to light five weeks ago, when she encountered breathing problems.
While the yoga teacher initially put her ailments down to stress, matters quickly escalated.
"My abdomen suddenly ballooned, and within a matter of a few days I looked heavily pregnant. I could barely walk or breathe. Then, one Saturday night at the beginning of September I ended up in A & E," she wrote, on the fundraising page.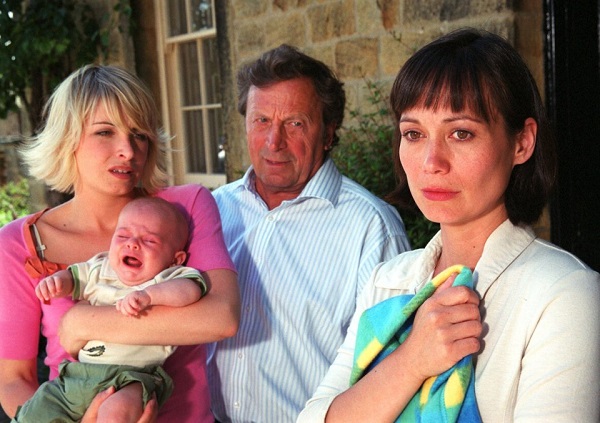 Leah then underwent emergency surgery to remove fluid from around her heart. It was after the procedure that she received her diagnosis: stage four lung cancer.
Despite her doctor's outlook for her recovery, Leah has decided to fight against her 'brutal' diagnosis.
From research, Leah and Jez have found a clinic in Germany that uses a 'breakthrough' type of treatment that has seen previously 'incurable' cancers healed.
Now, they are appealing to the public to help them raise the £50,000 they need to send Leah to the clinic, in Hallwang, for treatment.
In a heart-wrenching appeal, Jez wrote: "She has given love, patience, kindness and shone an incredible light in my world. We want to make sure the light she shines radiates for a long time yet, and are all determined she can beat this."
You can visit Leah's GoFundMe page through this link.
We're wishing them all the luck in the world with the campaign.
SHARE to spread the word.