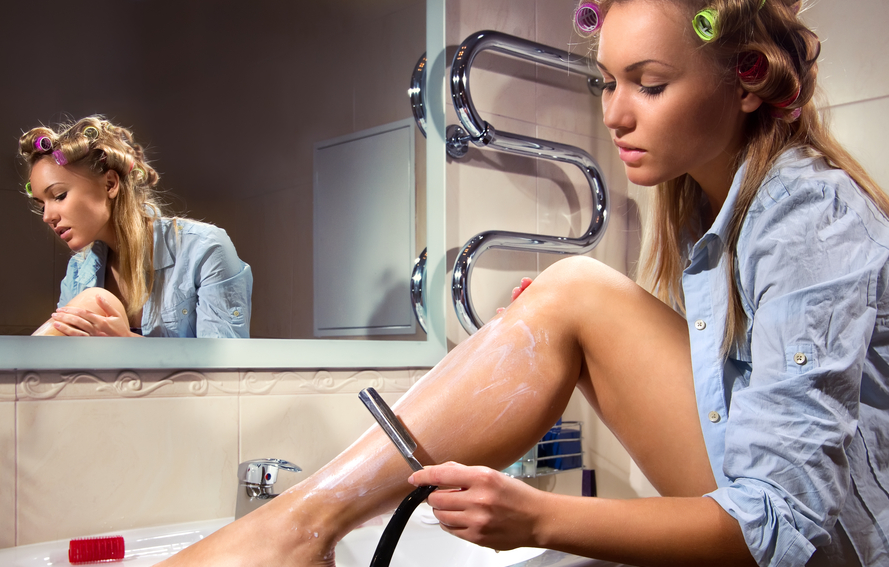 Unless you have gone down the laser hair removal route you are probably shaving your legs at least once or twice a fortnight.
And while we all expect to finish up with legs that resemble those beauties on the ads, we are always surprised by the fact that they don't (you'd think we'd know by now!).
1. The length of time it takes to get the job done
Expectation:
It will only take you 20 minutes max and you'll be out the door.
Reality:
40 minutes later and you're only just finished your first leg.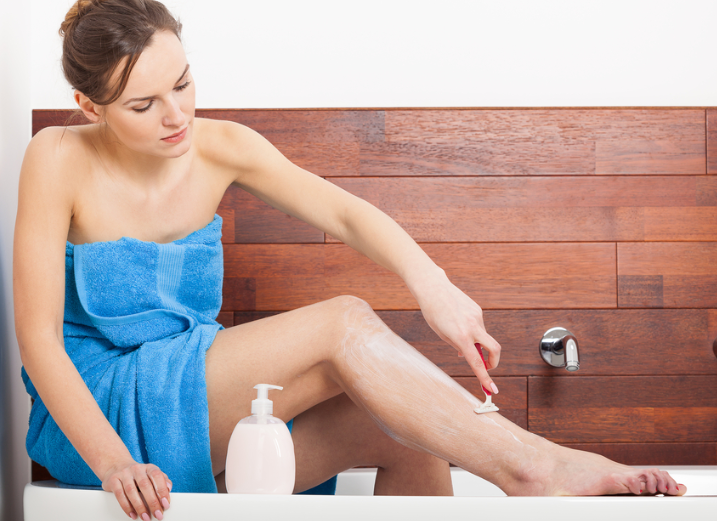 2. You'll be hair-free everywhere
Expectation:
You'll be asking everyone to touch your smooth, flawless legs.
Reality:
When everything is put away and you're settled in your pyjamas, only then do you discover that you actually missed the spot right behind your knee. Argh!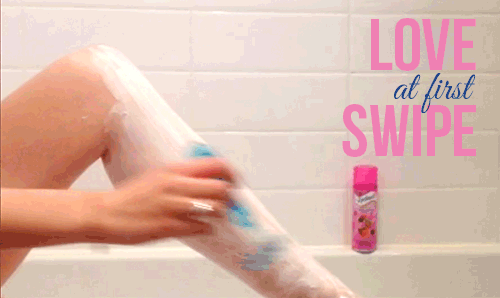 3. You won't nick yourself
Expectation:
You are going to be extra careful this time – remember, slow and steady.
Reality:
You have nicked both legs right along the shin bone and you just know it's going to scab.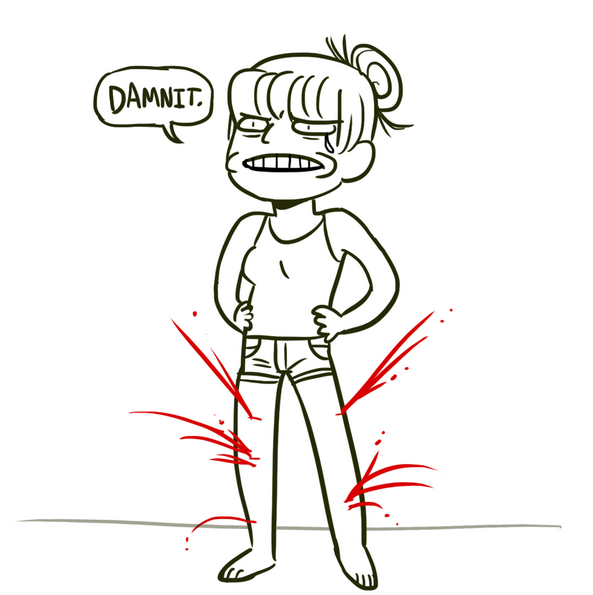 4. Choosing the wallet-friendly razors
Expectation:
They should work exactly the same – you'll just use more shaving cream.
Reality:
You have literally pulled the shin off your shin.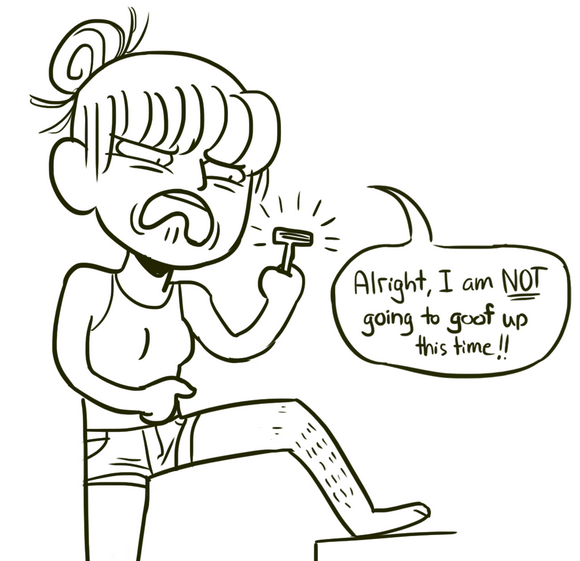 5. The stubble
Expectation:
You are not going to end up with any scratchy stubble this time.
Reality:
As soon as you feel the cold the goose pimples push the stubble out.