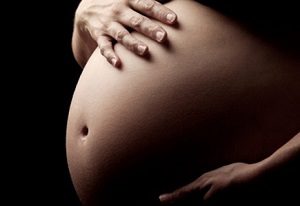 With so much conversation about the rise in obesity, and the dangers it poses not only to us but to our children, this latest study proves very interesting indeed.
In ground-breaking new research, experts in Australia have discovered how to reverse the damaging effects of obesity passed on from mother to child.
Outlining fertility problems as one of the biggest health complications that can arise, Associate Professor Rebecca Robker of the University of Adelaide explained the impact of the research.
"All of the mitochondria (energy-producing bodies in our cells) come from our mother. If the mother is obese, this produces stresses that lead to reduced transmission of mitochondria to the offspring. We found that the eggs of such mothers leave heavier-than-normal foetuses with greatly reduced amounts of mitochondrial DNA and other obvious signs of damage," she said.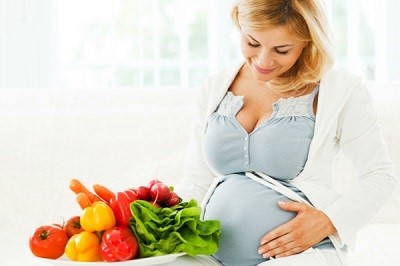 Having identified the problem, Professor Robker and her team sought to tackle to issue of stress in the cells, using particular compounds to do so. The results, she says, were eye-opening and successful.
"These compounds were highly successful in preventing the stress response, thereby stopping the damage from obesity being passed onto the offspring. It restored egg quality, embryo development and mitochondrial DNA to levels equivalent to those of a healthy mother. Effectively, the problem was fully reversed," she added.
She added that this discovery highlights the importance of good nutritional health prior to getting pregnant.