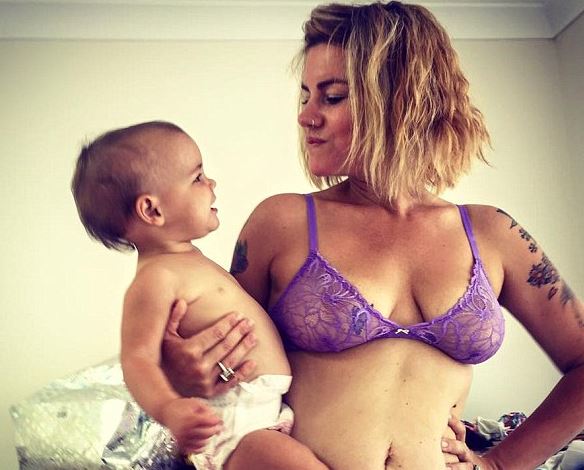 Constance Hall is known for helping mothers around the world to love their 'mum bods.'
The Australian mum-of-four proudly shares photos of herself wearing little or nothing, spurring other mums on to love their new curvier shapes.
But recently, Facebook removed one of her photos. The snap featured Constance cuddling her 'preteen' seven-year-old daughter, who had no shirt on.
Some commenters wondered if this was the reason for the removal, but Constance won't even entertain the idea.
"She's only just turned 7!!! Not preteen!!! She's a baby!! And was wearing shorts," she wrote.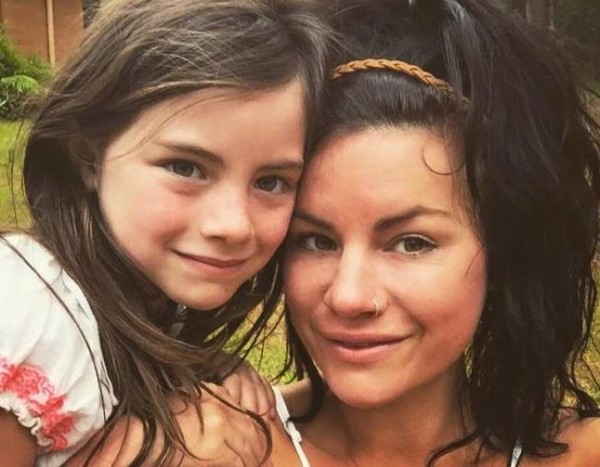 She then described Facebook's actions as an example of "mumbod envy. Don't worry admin, one day you will have a comfy #mumbod too."
Her followers are none too pleased, either, with many asking why the social networking site would censor a mother's body.
"The photo…gave me confidence that I too am beautiful," wrote one woman.
Another user's comment urged Constance not to let the censorship put her off creating more inspiring posts.
"I love your body confidence it helps me have confidence in my mummy body, you keep posting."
SHARE to help other mums accept their curvier frames.