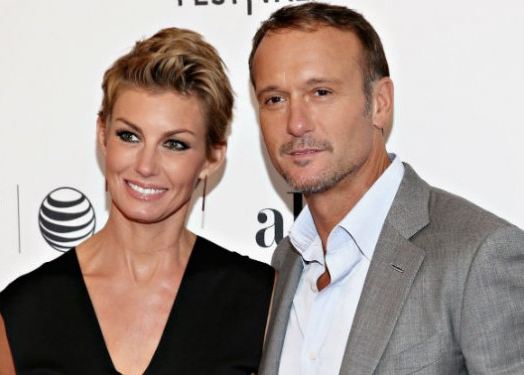 And the back to school posts just keep coming.
This time it's the turn of country singer, Faith Hill.
The mum-of-three took to Instagram yesterday to bid farewell to her daughter, Maggie as she headed off to college.
But this wasn't your standard 'wave goodbye for another year' picture.
No, instead Faith and Maggie decided to have a little carpool karaoke of their own.
The singer shared the sweet video of the pair singing along to a Taylor Swift classic with the caption:
"Day 1: #BadBlood singalong with Maggie on the way to college!"
SHARE if this made you smile.