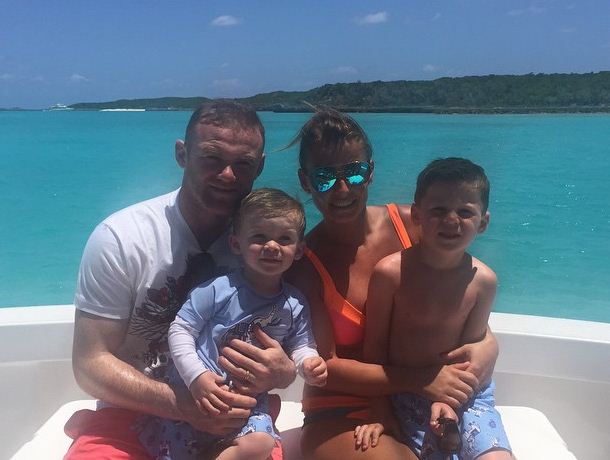 Enormous congratulations are in order this morning following the news that this high-profile couple are due to welcome a third child into the life they share together!

Manchester United footballer, Wayne Rooney, and his wife, Coleen, took to social media last night in order to share the fantastic news with fans and followers.

Due in January 2016, the couple, who already share two adorable little boys, are understandably overjoyed at the prospect of starting a new year with a new addition.

Revealing the news on Twitter last night, 29-year-old Coleen wrote: "Baby number 3 is on the way ...... January!! We are so happy and excited."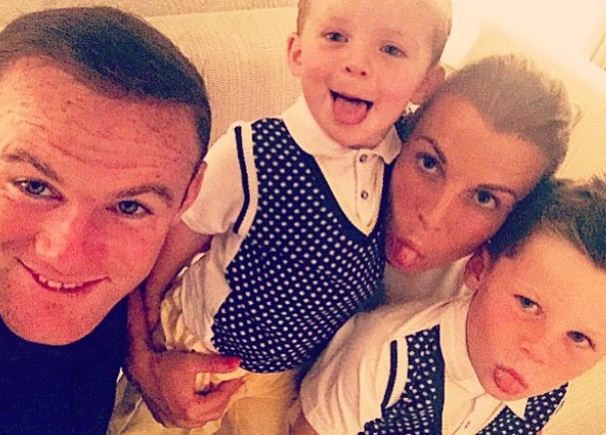 Echoing his wife's delight on his own page, the 29-year-old England football captain tweeted: "Delighted that me and ColeenRoo have our 3rd child on the way".

Speculation that Coleen was expecting a baby ignited during a rcent trip to Barbados which saw the stunning star sport what appeared to be a burgeoining bump.

Opening up about the Rooney family dynamic, the Liverpool-native recently revealed that she was feeling broody and woud happily welcome a new addition, saying: "I would love another baby! I don't mind whether it's a girl or a boy but I do think a little girl would complete our family."

Coleen and Wayne are the proud parents of five-year-old Kai and two-year-old Klay who we can only imagine are over the moon at the idea of a new playmate.

Congratulations to the lovely family!