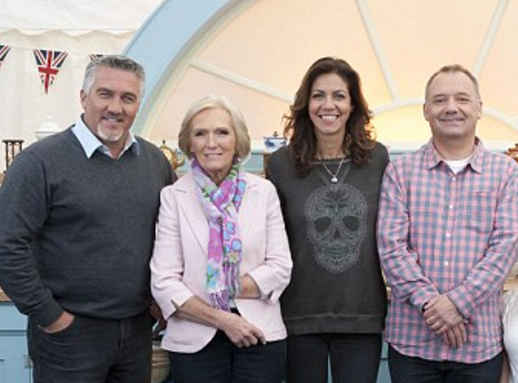 Fans of much-loved comedy duo, Reeves and Mortimer, have been advised to seek refunds on performances taking place between November 8th and December 4th following the news that popular comedian, Bob Mortimer, will be unable to perform until 2016.

The 56-year-old performer, who rose to fame in the mid 1980s, was forced to cancel the first leg of his UK tour with comedy partner Vic Reeves after undergoing a triple heart bypass operation.

A spokesman for the father-of-two informed the press that the comedian would need 'several weeks' to recover from the operation, but hopes to return to the stage at the beginning of next year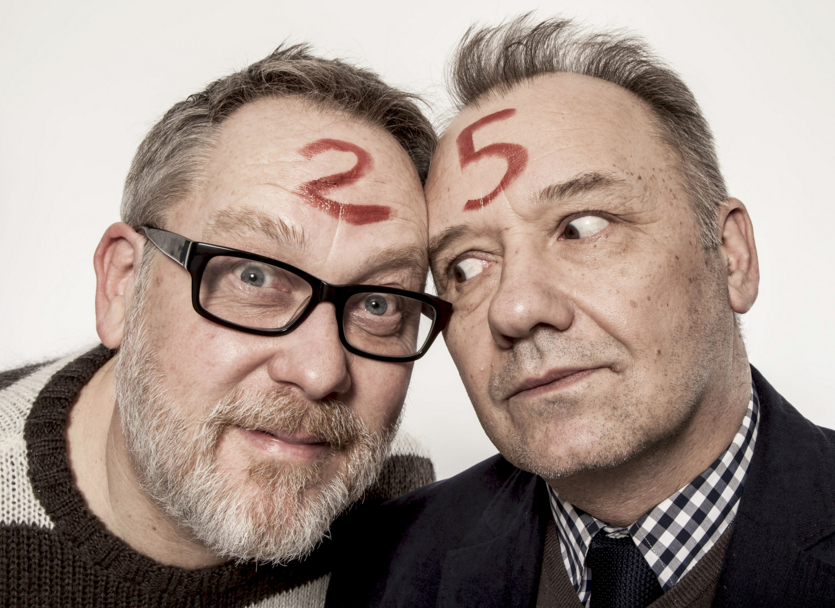 "Bob very much hopes to be fit and well enough to perform the second leg in January next year," he said in a statement read on behalf of the popular performer.

Commenting on his partner's successful surgery, Vic, who was due to take '25 Years Of Reeves And Mortimer: The Poignant Moments' to a Glasgow stage in the next fortnight, said: "I'm so pleased the operation has gone well and Bob is fixed. Many thanks to the surgeon"

Echoing Vic's sentiments, Bob's spokesman, Neil Reading, said: "Bob would like to thank his consultant and all the nursing staff at the hospital for looking after him so well."

We're wishing Bob, who is the proud dad of 18-year-old Harry and 17-year-old Tom with wife Lisa Matthews, a very speedy recovery!