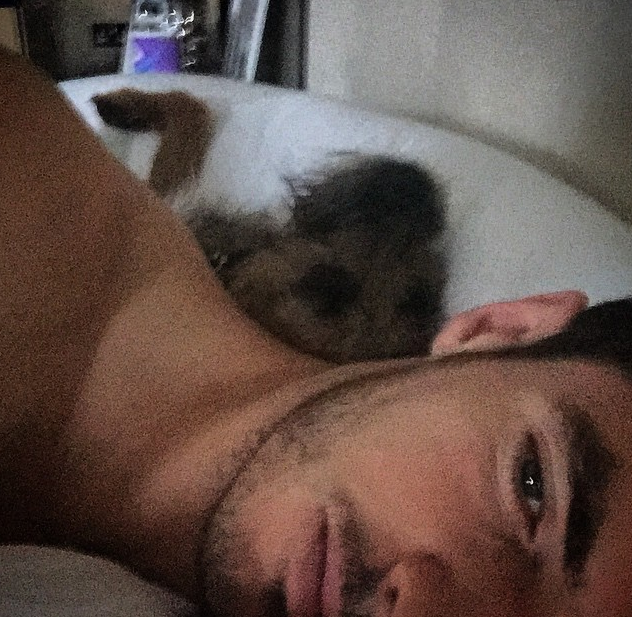 Admitting they've been trying for a baby since they wed earlier this year, we were delighted when this famous couple announced that they are expecting their first child.
Tennis star Andy Murray and his wife of four months, Kim Sears, announced that they were to become parents last week, and Andy's dad has been teasing his son ever since!
Talking about his future grandchild, Willie jokingly told Andy that he hopes the baby has "his mum's looks"!
Clearly only teasing, the 60-year-old, who is obviously delighted with the news and very proud of his 28-year-old son, said: "I congratulated them and told Andy, 'I hope the baby is born with Kim's looks and your sporting prowess and not the other way round'."
The couple, who wed in Andy's hometown of Dunblane just four months ago, have been trying for a baby since they got married.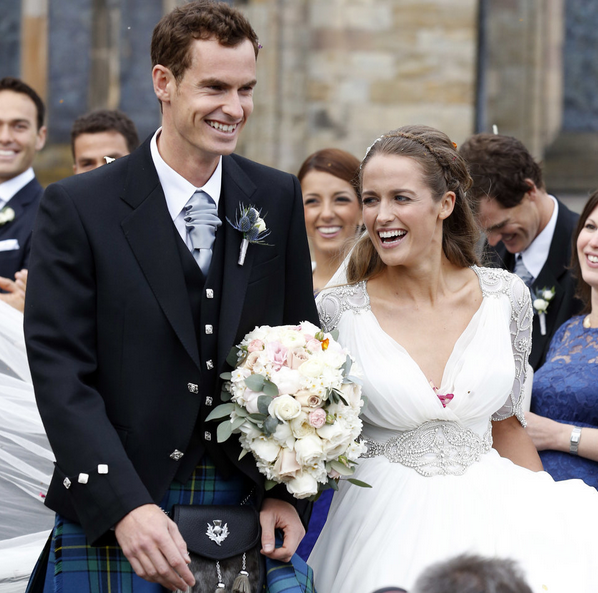 Talking to Hello! magazine about the exciting news, Willie, who split from Andy's mum when he was nine, said: "They let close family and some friends know after they were given the all-clear. I knew that they were trying to have a family and fairly soon, so this is terrific news and I'm so happy for them."
"Kim will make a great mum. She wanted a family and to have children. And Andy will be a great father. People who know Andy and are close to him know that he is a very caring and loving person and he'll pass that on to his children," added the very proud dad.
What a lovely thing to say, we bet Willie will absolutely dote on the baby when he or she arrives!