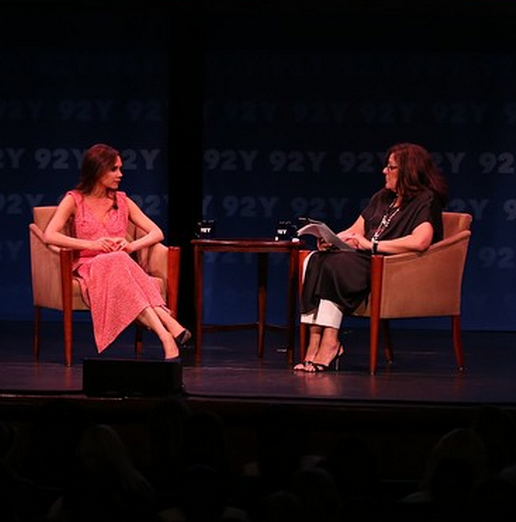 We would love for this band to get back together and bring us back to the days of our youth, but, sadly, it doesn't look like it will ever happen.
Next year will be the Spice Girls' 20th anniversary, and the girls are expected to reunite to mark two decades since Wannabe.
Sadly though, it looks like it will just be a foursome as mum-of-four Victoria Beckham has said she won't be joining her former band mates.
The fashion designer reportedly had a "secret" meeting with Geri Halliwell, Emma Bunton, Mel C and Mel B and told them that she won't be joining the reunion, but has given them her blessing.
According to a source, Victoria met with Geri, who informed her about their reunion plans, to which the 41-year-old is believed to have responded by saying she "couldn't make it".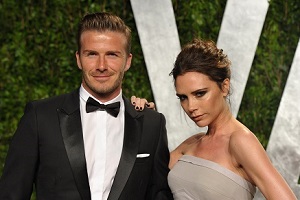 "Victoria met Geri recently to have an afternoon together reminiscing about old times. Geri filled Victoria in on the plans for the reunion next year and while Victoria made it clear she couldn't make it, she said she was more than happy for the other girls to go ahead. It's wrong to suggest she would try to stop them doing it if the other girls wanted to," the insider said.
While it seems Victoria's busy schedule has something to do with it, she did tell Geri that she would be at one of the shows cheering the girls on.
That is one reunion that we definitely cannot wait for!