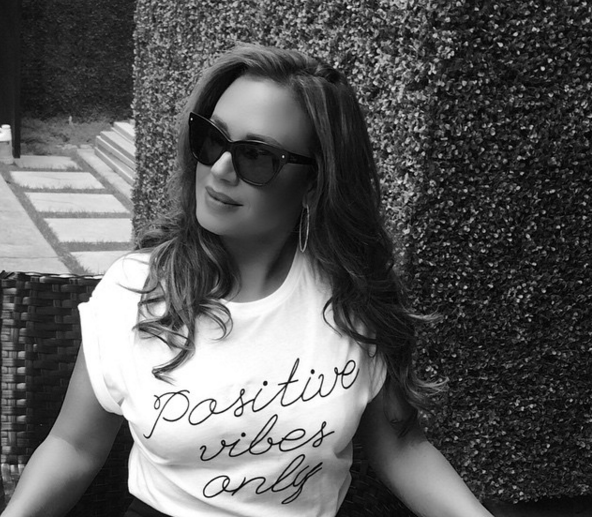 Having left the Church of Scientology in July 2013, much-loved actress, Leah Remini, has decided to open up about her experiences America's most infamous church in her new memoir Troublemaker: Surviving Hollywood and Scientology.

Promoting her book on long-running American television show 20/20, the star sat down with host Dan Harris and laid bare her feelings on the organisation.

The actress, who is best known for her role in King of Queens, gave an insight into the impact the church had on her, saying "As time goes on, you start to lose touch with the real world. The mindset becomes 'Us against them."

Leah, who joined the church at the age of nine at the behest of her mother, revealed that the decision to leave the church is far from simple.


"​The decision to leave is you are giving up everything you have ever known and everything you have worked for your whole life," explained the star who is the proud mother of a ten-year-old daughter.

Acknowledging the church's most high-profile Hollywood follower during the clearly emotional interview, 45-year-old Leah revealed that criticising dad-of-three Tom Cruise simply wasn't an option.

"Being critical of Tom Cruise is being critical of Scientology itself. You are evil," she explained while revealing that she and her family had been subjected to years of interrogations at the hands of the organisation.

Leah and her husband, Angelo Pagan, are now practicing Catholics and made the decision to baptise their daughter Sofia in September of this year.