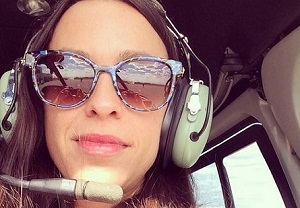 To an outsider, it would seem that this star has led a charmed life in every sense of the word, but that could not be further from the truth.
Singer Alanis Morissette, who has previously spoken candidly about her battle with eating disorders, has given an insight into the difficult road to recovery.
In a new interview with Women's Health, the 41-year-old said: "The big question for me around eating-disorder recovery is, 'What is sobriety with food?' We know with alcohol, you just don't drink it and don't go to a bar. With heroin, you just don't go near it."
"Whereas with food, you have to eat, so how can one go from, in my case, binging and purging, starving, overeating, the scale going up and down – how can I go from that to a 'sober' approach?" she explained.
Alanis, who is mum to four-year-old son Ever with husband Mario Treadway, previously revealed that she battled anorexia and bulimia during her teens.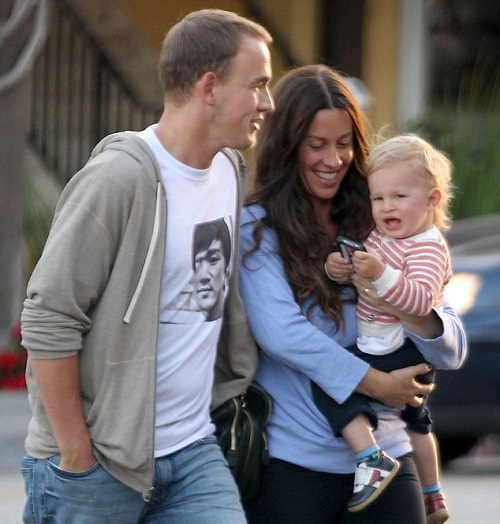 Despite once admitting that she was "baffled" by motherhood, the Ironic star has gushed over her little one time and time again, and even credited little Ever as the inspiration behind her last album, Havoc and Bright Lights.