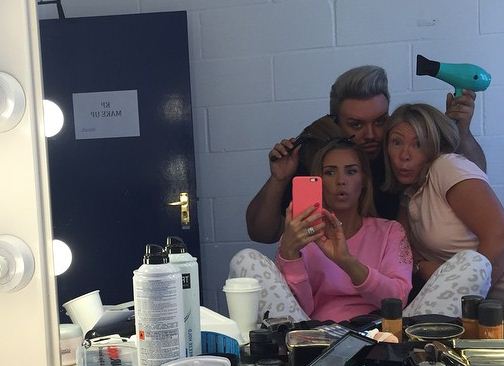 This star is certainly no stranger to controversy and seems to love nothing more than getting her fans talking with misleading tweets and cheeky social media posts, but even she may think she's gone a step too far this time.

Mum-of-five, Katie Price, took to Twitter this weekend and posted a message which left many fans questioning her motives.

Following the nuptials of footballer Joe Hart this weekend, the star sent a tweet which suggested she was making a dig at the newly married man and his wife.

Joe, who wed fianceé Kimberley Crew on Saturday, was the subject of Katie's tweet, but instead of sending congratulations to the pair, the star appeared to suggest the sports star was hiding something from his new wife.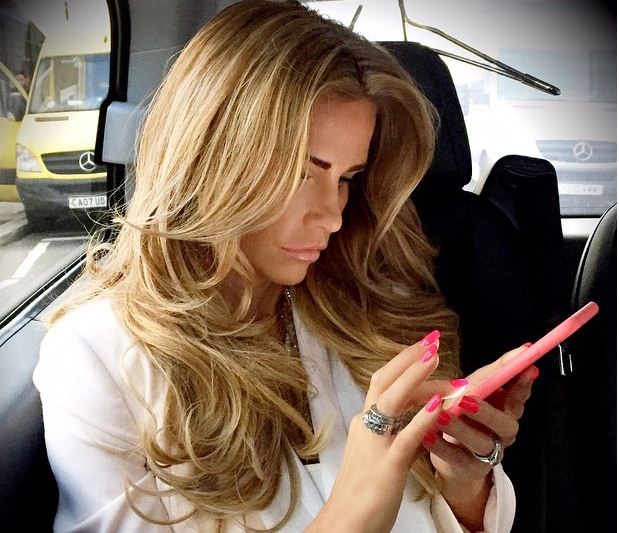 Going online the day after the footballer's wedding in Italy, Katie wrote: "All Harts go out to the married couple. Is he going to tell her the truth about us? xx"

Soon after sending the twitosphere into meltdown, the 37-year-old glamour model deleted her tweet which only served to fuel rumours and speculation that the football star might have something to hide.

Commenting on the scandal which unfolded over the weekend, a source close to the newlyweds told The Sun: "It's hardly the perfect start to married life. Given the highs of the previous day, it's an unwelcome distraction. Unfortunately it appears Katie realised the impact this tweet could have on the newlyweds a few hours after writing it."

Katie has not commented on the tweet and the newly married couple have also decided to remain tight-lipped.