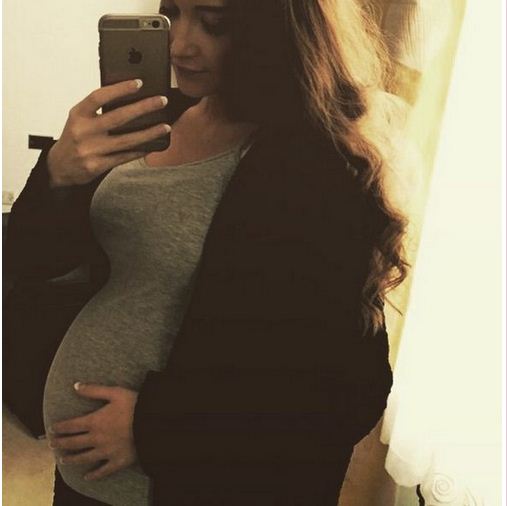 Our hearts go out to pregnant Eastenders star Jacqueline Jossa who was snapped looking a little tired on a recent stroll with her adorable pooch.

As any mum knows, the last few weeks of pregnancy can be exhausting, so we definitely feel for the lovely Jacqueline as her due date edges ever closer.

22-year-old Jacqueline, who announced her pregnancy last year, was wrapped up against the cold February weather in comfy, grey sweats, a red padded jacket and a large scarf.

With her hair pulled back and her face free of make-up, the young mum-to-be looked like she's more than ready to meet her highly-anticipated new arrival.

Having taken to social media last week to tell fans and followers she can't wait for her tot to make an appearance, the star posted: "Come on babyyyyyy."


The actress, who is expecting her baby with TOWIE star Dan Osborne, has admitted in the past that's she's a little frightened by the prospect of labour, but we're sure all Jacqueline can focus on now is actually meeting her little one!

Nearly there Jacqueline!