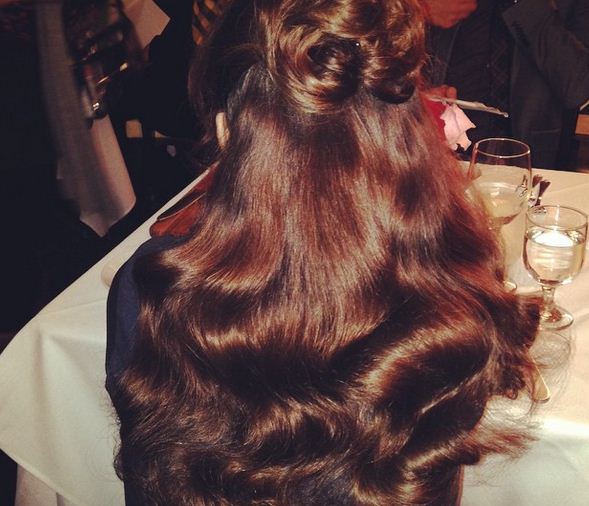 After recently revealing that she's due to become a mum for the first time, New Girl star, Zooey Deschanel, has been refreshingly honest about her visions for the future.

Unwilling to buy into the Hollywood version of a new mum who springs back into their pre-baby shape within days, Zooey admits that her reality will be quite different to the movie industry norm.

Opening up about the issue, the much-loved actress told Cosmopolitan magazine: "Haven't we all seen those pictures of a sexy new mom in a bikini after one month? I will not be that person."

Like fellow actress, Drew Barrymore, Zooey refuses to bow to pressure and attempt to achieve the unattainable, saying: "I've always gone my own course and never been someone who had the need to be super skinny."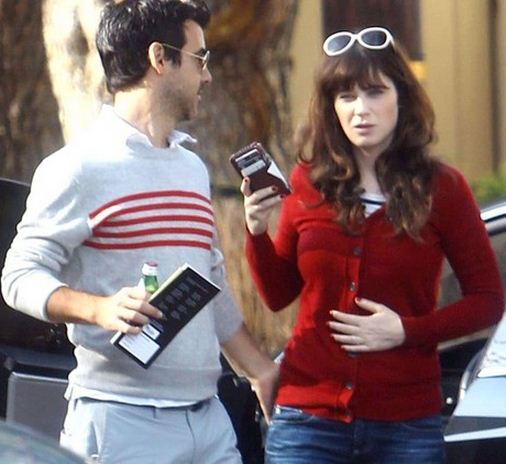 Flying in the face of traditional Hollywood ideals, the 500 Days of Summer star, said: "I like a healthy look. I don't buy into that 'skinny is better' mentality."

Reminding the public that her job is to perform and not promote a particular image, the mum-to-be said: "Actresses aren't models, and most of them never wanted to be."

The 35-year-old star, who is engaged to producer Jacob Pechenik, announced that she was expecting her first baby with Jacob earlier this year.

We love Zooey all the more now!