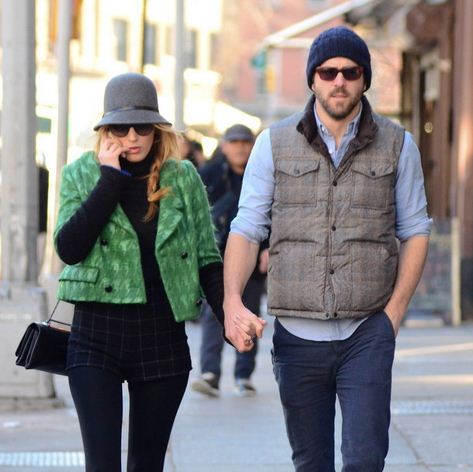 Proud new father of a baby daughter and star of highly anticipated new film Woman In Gold, Ryan Reynolds, was involved in a frightening incident earlier this week in Vancouver.

Blake Lively's husband was in the garage of the Shangri-La Hotel in the Canadian city when he was struck by a vehicle being driven by a paparazzi photographer.

Having just snapped a shot of the much- loved star, the photographer fled the scene of the incident, but thankfully Ryan didn't sustain any injuries from the accident.

A spokesperson for baby James' father commented on the incident, asserted that his client was 'okay' and said: "While walking, Ryan was struck by a paparazzi driving a car through an underground parking garage. The man fled the scene."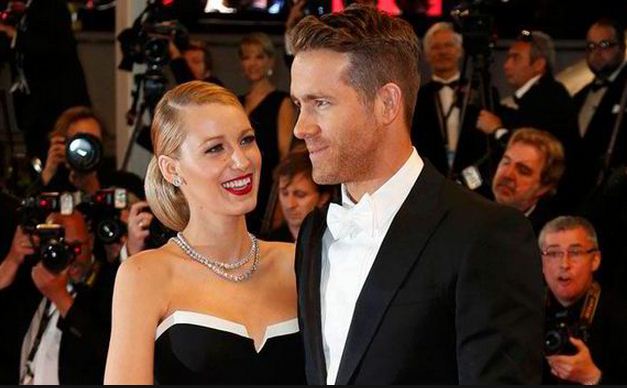 Ryan, who was in his home city of Vancouver due to shooting commitments, emerged unscathed from the incident which Brian Montague of the Vancouver police dubbed a 'hit and run'.

The frightening incident hasn't dulled the 38-year-old actor's sense of humour who, in response to queries put forward by CBC reporter Richard Zussman, tweeted: "Put Beachcombers back on the air and I'll call,"



Glad to hear he's doing well!