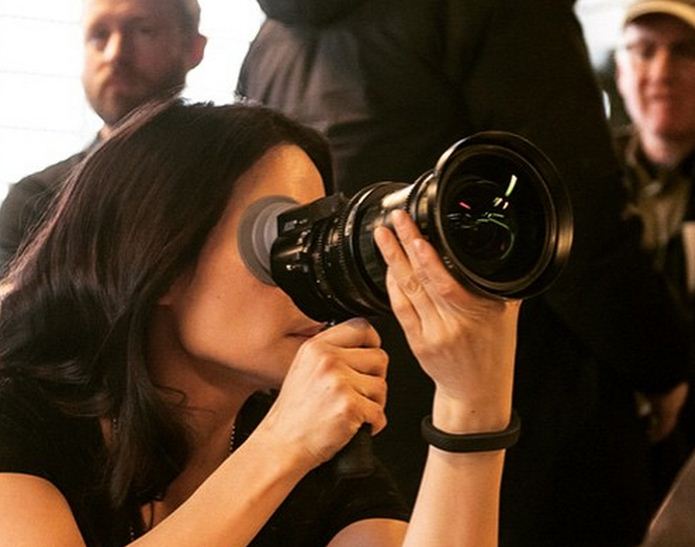 She became a mum for the first time just last week so it's unsurprising popular Hollywood star, Lucy Liu, is keen to document those first tender moments with her new baby son.

And while the vast majority of celebrities automatically share these adorable snaps online, that doesn't mean their fans and followers can't thank them for the gesture from time to time.

So when the much-loved Charlie's Angels star decided to post a second photo of her baby boy, Rockwell Lloyd Liu, on Instagram last night, a number of her supporters were quick to thank the star for offering a sneak peek at Liu family life.

Using the stunning black and white shot as a platform to express her gratitude to fans for their support in recent days, 46-year-old Lucy wrote: "Rockwell and I so appreciate all your warm wishes."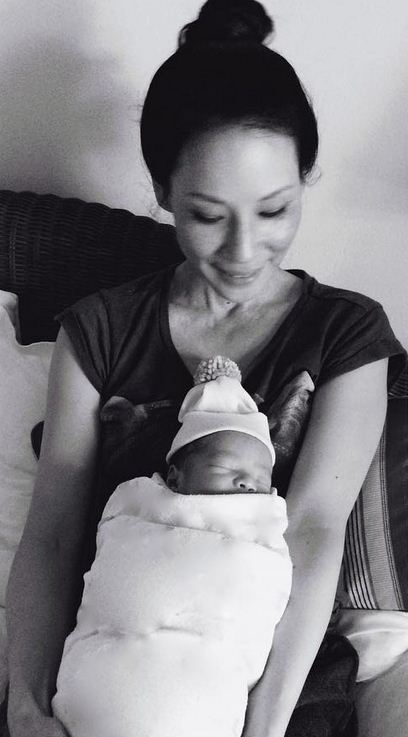 The photo, which has amassed over 13,000 likes in mere hours, has delighted fans of the former Ally McBeal star who were quick to offer their own gratitude, with one fan writing: "Precious pic! Thank you so much for sharing."

Offering words of support and congratulations, another follower wrote: "He's all yours and I know you'll be a great and proud mama. Best and many blessings upon you and your new addition."

The beautiful baby Rockwell was born on August 27th via a gestational carrier.