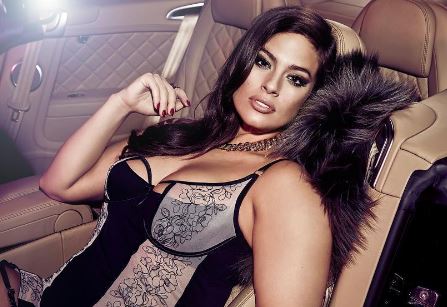 While British Vogue recently took the (long overdue) opportunity to celebrate American model Ashley Graham, it seems countless fashion houses decided to ignore the opportunity.

In a move which shines a light on the unrealistic beauty ideals propagated by many in the fashion industry, British Vogue editor, Alexandra Shulman, revealed that the publication had difficulty finding designers who were willing to style the plus-size model for the shoot.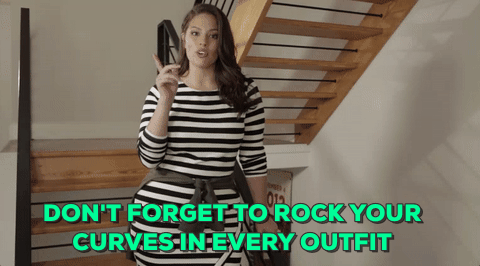 In her editor's letter for the iconic publication, Alexandra admitted that while Coach were more than happy to participate, the same could not be said for other major fashion brands.

"It seems strange to me that while the rest of the world is desperate for fashion to embrace broader definitions of physical beauty, some of our most famous fashion brands appear to be travelling in the opposite – and, in my opinion, unwise – direction," she wrote for the magazine's January edition.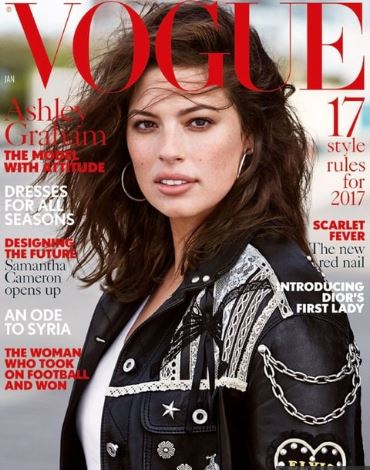 Ashley has, in the past, spoken of the impact she hopes to have on young girls, saying: "Growing up I didn't have curvy role models, mainly because I didn't see enough curvy women represented in major ads."

And while Ashley was indeed dismissed by brands for her recent Vogue shoot, she has previously said that she thinks the tide is, in fact, turning.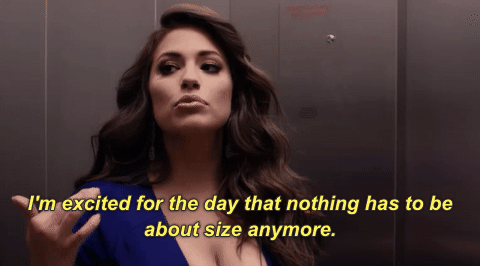 The model, who has had a Barbie created after her, said: "Now we're seeing curvy women on runways, on magazine covers and in major advertising campaigns alongside "straight size" models."

"We're seeing more inclusivity when it comes to size, and we have to continue featuring more and more diversity," she added.

Unfortunately, it doesn't sound like Alexandra Shulman is as optimistic as Ashley.