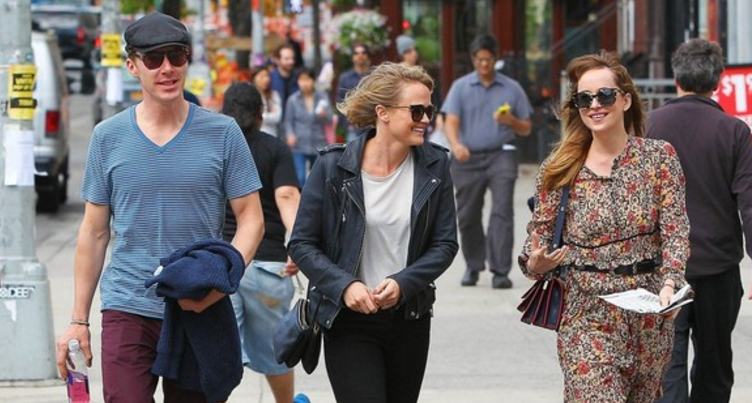 This much-loved star is known for making time for his fans, but it appears one member of the public has taken her admiration of Benedict Cumberbatch too far leading the Sherlock star to seek the advice of authorities.

The Black Mass actor, who recently welcomed a son into the life he shares with wife Sophie Hunter, has been the victim of harassment at the hands of a female fan.

According to OK! magazine, the couple were forced to take matters further when the woman in question began tying red ribbons to the star's car and home - a reference to Sherlock Holmes' story, A Study in Scarlet.

Commenting on the issue, a source close to the couple told the Sunday Mirror: "Benedict is used to people mobbing him wherever he goes and he's a good sport about it. But this individual has taken things to the next level and there was no option but to pursue official action."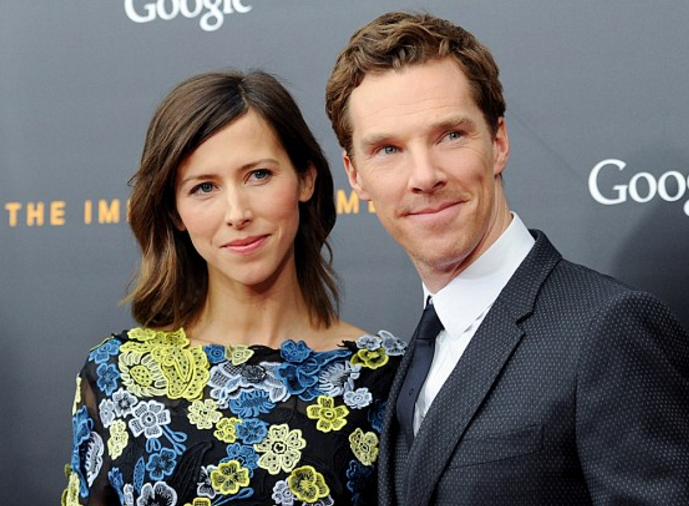 Drawing a comparison between this woman's conduct and that of his other fans, the insider continued: "Turning up at professional events is one thing but arriving uninvited at the family home is quite another."

Explaining the couple's motivation for seeking advice on the matter, the source explained: "It might be that she thinks it's ­harmless, but it does feel a bit sinister."

"Leaving red ribbons is obviously a bit of a game, but it does feel quite dark," he admits, acknowledging the famous couple's alarm.

The woman at the centre of the case has been issued with a Police Information Notice after Benedict made the Metropolitan Police aware of the issue.