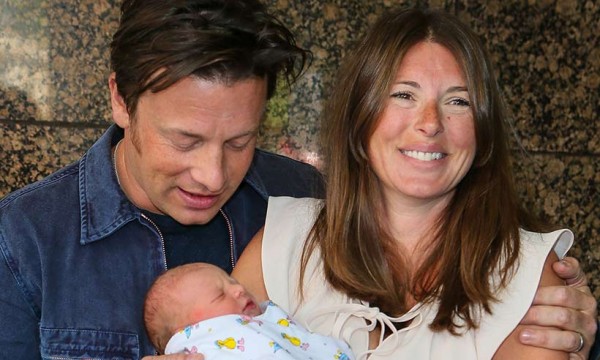 In the five weeks since her fifth child was born, Jools Oliver has generously given us plenty of adorable family snaps to gush over.
However, one of the mum-of-five's latest posts is all about her.
The 41-year-old shared a snap of her new trousers which are just about fitting her again just over a month after giving birth to baby River, saying:
"Finally 'almost' fitting into these gorgeous trousers, so comfy post little baby and beyond."
12,000 likes later and many of Jools' fans are sending their love and praise to the mum with comments like, "Wow, you look amazing mumma!"
Another user could relate saying: "That's what running around after four kids while looking after a newborn will do for you."
"Health and happiness is all that matters, you look beautiful!"
While some felt it was feeding into the pressure new mums feel to 'bounce back' after pregnancy.
"Every day I'm scrutinising my weight and pictures like this by naturally slim women do not help!"
SHARE your thoughts on this story.