The sun is shining, the sky is no longer dull and grey and we didn't have to wear five layers of clothes when we left the house this morning. It feels like spring has truly arrived and we couldn't be happier about it.
It's time to take advantage of the good weather and sort out the back garden, which has been looking rather dreary since the winter.
We can't even remember the last time we cut the grass or bothered planting fresh flowers. However, now that the sun has finally made an appearance, it's the perfect time to get back into gardening.
Researchers have discovered that gardening actually has a positive impact on our mental health. Outdoor projects can help lighten our moods and make us feel happier.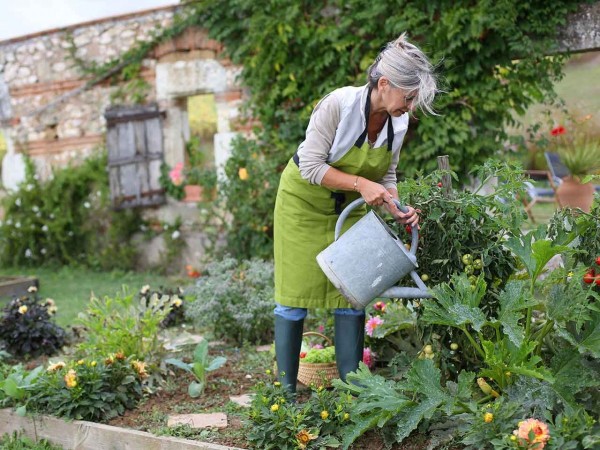 According to one study, 86 percent of people felt happier after a gardening project. Gardening can also help soothe you, making it a great way to relieve stress.
The care-free hobby can help you feel better after a stressful day at work. You can forget about all of your worries for a few hours and escape the realities of everyday life.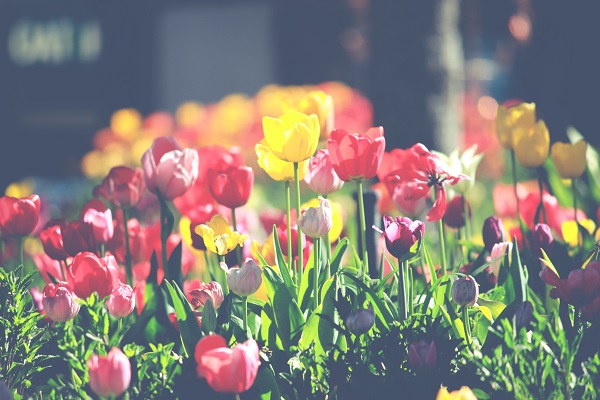 The peacefulness also helps people relax. Being outside in the sunshine and in a quiet place also works as a stress reliever.
With the good weather sticking around for the weekend, it's time to take advantage of the rain-free days. Forecasters say we will experience high temperatures and plenty of sunshine, so get outside and spend some time in the garden.