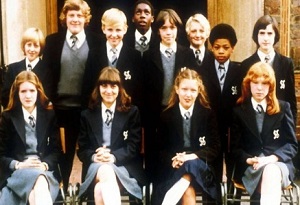 We have some sad news to share this weekend, as it has been reported that former child actor Terry Sue-Patt has passed away at the age of 50.
The actor was best known for playing the role of Benny Green in the much-loved British teen drama series Grange Hill.
According to reports, he was found in his London home on Friday night. The cause of his death has not as yet been disclosed to the public, however the Metropolitan Police have confirmed that the actor's death is not being treated as suspicious.
A statement released by the authorities states that they entered Sue-Patt's home after "concerns for the welfare of a man in Walthamstow" were reported to them.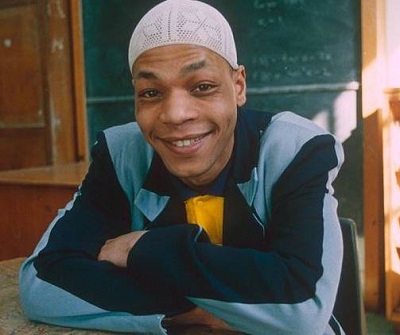 A representative said: "Officers forced entry to the flat and found the body of a man aged in his 50s. He was pronounced dead at the scene. Next of kin have been informed. At this early stage the death is not believed to be suspicious."
A number of Sue-Patt's former co-stars took to their social media channels to pay tribute to the deceased star, among them Robert Craig Morgan who played Justin Bennett in the show.
It is my sad duty to inform you all that Terry Sue Patt who played Benny Green has passed away. RIP Terry pic.twitter.com/lFNybRQBEz

— Grange Hill (@hill_grange) May 22, 2015
"I cannot find the words to describe my shock and utter sadness on hearing my good friend and Grange Hill colleague, Terry Sue-Patt has passed away. Terry was a beautiful person, who I loved from the first time I met him," said Morgan.
Very sad news. Our thoughts are with family and friends at this difficult time.