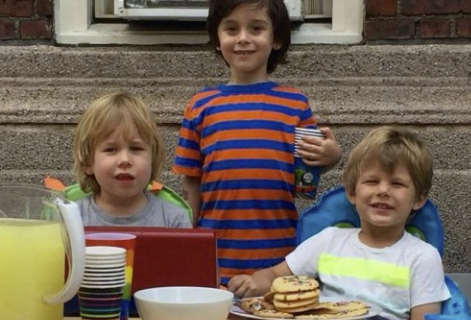 There has been a fantastic outpouring of support from people the world over since the recent mass shooting in Orlando.
And it seems that age is no barrier when it comes to doing your bit.
With the help of their parents, Finn Madden, Dean Haines and Sean Bernstein, who are all around four years old, set up a lemonade stand at New York's recent Pride Parade to raise money for an organisation helping the victims of the Orlando massacre.
Aptly called '3 Boys Lemonade,' the stand was manned by the young New Yorkers for the whole of the Pride weekend.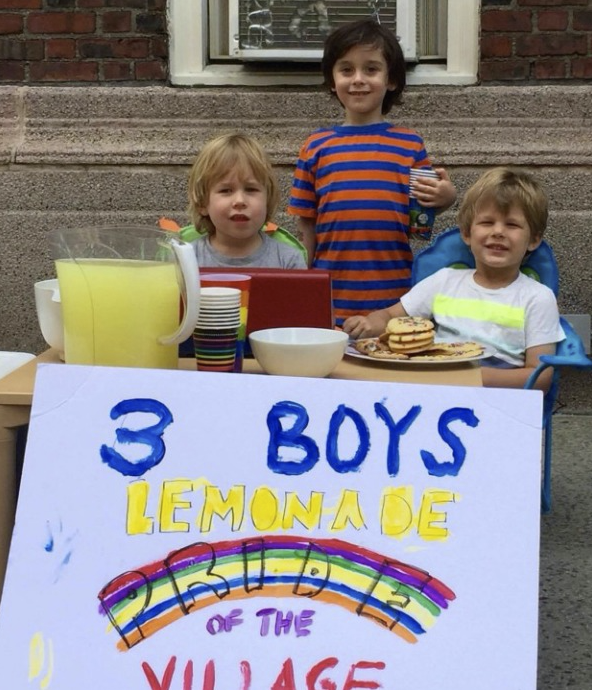 For $1, customers were treated to a cup of lemonade and a rainbow cookie, and by the time they were ready to pack up, they'd raised an impressive $250 for the victims.
But most impressive of all is the fact that these boys are going to be grow up tolerant, and that's largely down to their parents.
"Prejudice is learned – it is not innate," Finn's mum, Michelle Madden, told Babble. "If every 4-year-old today was taught tolerance, think of the world we could look forward to."
Hear, hear!
SHARE to spread tolerance.