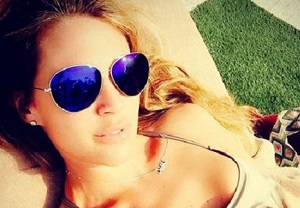 She has had a difficult year, dealing with the heartbreak of her husband's alleged cheating and subsequent marriage split, and this famous mum-of-three has a new ordeal to battle through.
Reality star Danielle Lloyd has found herself at the centre of scandal this weekend, after her ex-boyfriend, Tom Jimson, reportedly attempted to sell a sex tape as part of a revenge porn plot.
The shocking scandal came to light this morning, with The Daily Star reporting that the Dubai property salesman concocted the plan in a bid to humiliate the former Celebrity Big Brother star.
Jimson is reported to have told The Mirror: "I'm 23 years old. I'm not being big-headed, but I can have pretty much anyone I want. So why would I want a 31-year-old girl with three kids?"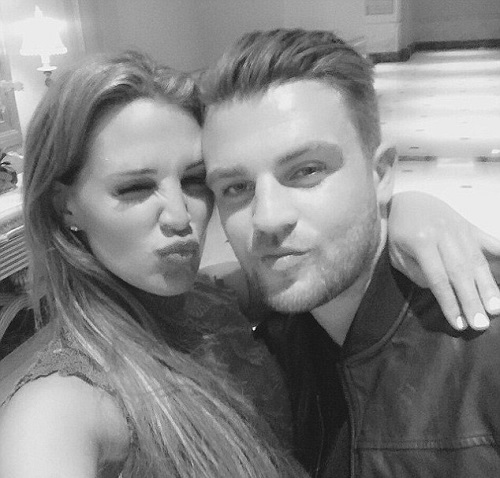 Suggesting that the release of the sex tape might be "good" for Danielle, he added: "I'm doing her a favour. I don't need the money. I just don't like her. She's an idiot."
The pair started dating back in March, going on to split last month. It is believed that Jimson is angry at the mum-of-three for 'not supporting him' during a recent five-week stint in jail.
Responding to the controversy this morning, Danielle's manager, Kirsty Williams, said: "It's not appropriate to offer substantial comment on this story given its private nature – save as to say that Danielle is a hard-working mother and that most of Mr Jimson's allegations are entirely untrue."
Danielle is mother to five-year-old Archie, four-year-old Harry, and two-year-old George; her children with ex-husband Jamie O'Hara.