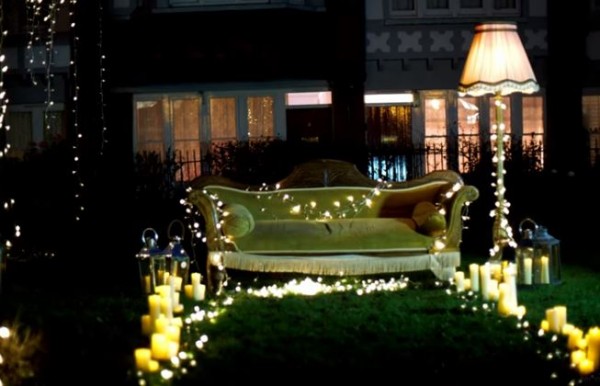 There are very few people out there who don't have a soft spot for 90s sitcom, Friends, so it's perhaps no surprise many of us have found ourselves gushing over the latest marriage proposal video to hit the internet.

Using his girlfriend's favourite TV show to set the scene for the big moment, a very smitten (and very creative!) Mitesh arranged dozens of candles around a Friends-style couch before settling down beside his girlfriend to enjoy an acapella performance of The Rembrandt's I'll Be There For You.

Entitling the touching footage, The Proposers, Mitesh gave his much-loved partner, Anisha, a moment to compose herself before getting down on one knee in a moment which has seriously pulled on the heartstrings of YouTube users in recent days.

This really is the perfect Sunday pick-me-up.