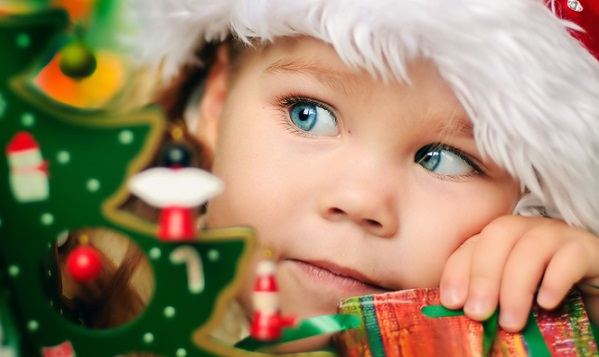 Recently, one of our own MummyPages readers sent in a query looking for ways to child-proof their Christmas tree, and we are sure that she is highly amused by this man's tongue-in-cheek solution!
An Imgur user has well and truly won the internet this weekend, after posting his hilarious method for keep little fingers from pulling tinsel and baubles from the Christmas tree – just hang it upside-down from the ceiling!
The epic photo of his best effort was shared to the social networking site by a friend, who wrote: "My buddy decided to child-proof his Xmas tree…Shout out to Tim Saunders in Smithfield, VA."
As you can imagine, the tongue-in-cheek image has proven a hit online, with commenters' responses ranging from 'impressed' to 'confused'.
Shout out to Tim Saunders in Smithfield, VA.
Of course, while many people have been focusing on the funny side, one concerned commenter warned: "It's only child-proof until the whole thing just falls on a child." We see their point.
Others, meanwhile, have insisted that this is no challenge for the most mischievous little ones in our lives – they will find a way!
Thanks to Tim Saunders for giving us a good giggle of a Saturday!