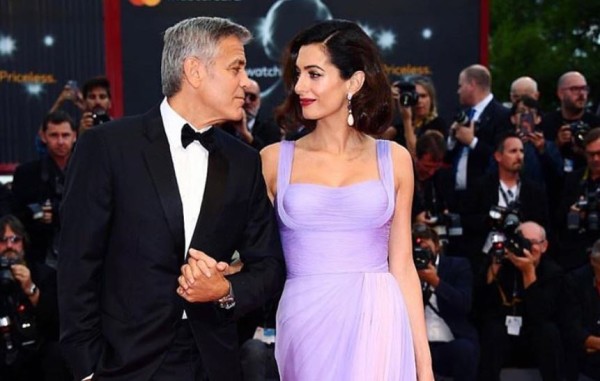 George and Amal Clooney were travelling to the UK with their six-month-old twins recently, when they decided to do something nice for their fellow passengers.
The couple, who were travelling in first class, handed out noise-cancelling headphones and a note apologising "ahead of time" if their twins - Ella and Alexander - started crying.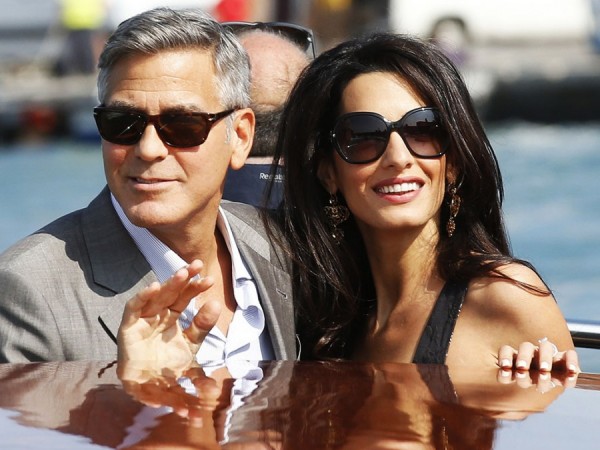 According to Page Six, the 56-year-old handed out headphones with his the logo of his Casamigos tequila on them (so maybe there was a little bit of PR going on as well...).
Quentin Tarantino was also reportedly onboard the plane and wore the headphones, although apparently the babies didn't make a sound!