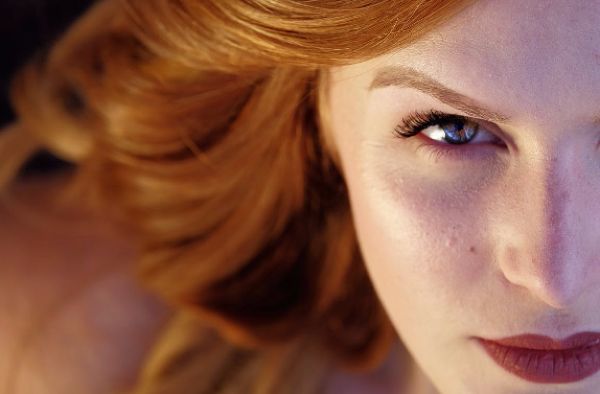 Serum is a skincare product you can apply to your skin after cleansing but before moisturising with the intent of delivering powerful ingredients directly into the skin. And while none of us can deny the amazing effects that serum has on our skin, it tends to be something we forget to use.
However, if you want to start using serum, but are unsure of where to begin - you have come to the right place. We have done up a list of the six best serums out there, making that search a little bit easier:
1. Lancôme Advanced Génifique Serum
Lancôme's number one selling serum targets 10 signs of youthful-looking skin. It's patented formula feels incredible to the touch, and drop by drop, your skin feels younger at your fingertips. This product suits every woman, of multiple ethnicities and ages, with clinically proven results.
2. Clarins Complete Age Control Concentrate Double Serum
Inspired by Clarins plant science and powered by 20 anti ageing pure plant extracts, double serum's innovative, two-phase system targets all aspects of skin ageing in one complete concentrate.
3. Sanctuary Spa Revitalising Super Serum
This serum boosts radiance, revitalises and refreshes the look of your skin. Its ingredients include vitamin E, hydration boosting grapeseed oil, multi-active vitamin B3 and brightening extract from super fruit kakadu plum.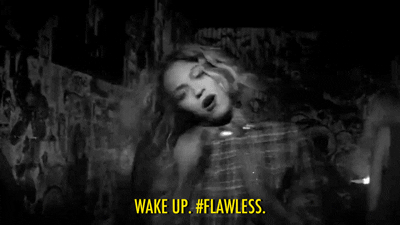 4. Nimue Skin Technology Age Intelligent Face Serum
This concentrated lightweight face serum assists in restructuring the skin and also incorporates a complex of active ingredients. Benefits of the Nimue Age Intelligent Face Serum include an increase in skin elasticity, improvement in skin hydration and decrease in wrinkle depth.
5. Yon-Ka Cellular Code Serum
Like an elixir of youth, this smart serum helps improve the skin's natural ability to regenerate itself in order to regain new energy. It has a silky texture, a delicate scent and exceptional results!
6. IMAGE Skincare Vital C Hydrating Anti-Aging Serum
A hydrating serum that incorporates the new technology of oil-soluble Vitamin C with the highest bio-availability to immediately soothe the visible effects of environmentally damaged skin. Vitamins A, E and highly potent anti-oxidants nourish the skin to create a healthy, youthful glow.