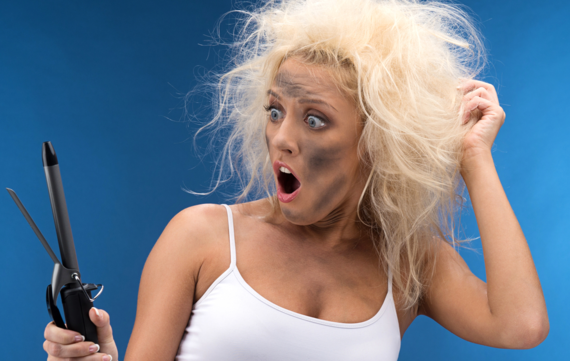 Big a busy mum can leave very littl etime to hop in the shower for even five minutes, never mind enjoy it.
However ,these pretty handy tips will help you get through a no-shower day no problem.
Your hair
For oily hair, spray a little dry shampoo onto the roots. If you don't have dry shampoo, sprinkle a little baking soda onto your hairbrush and run it through your hair.
Beyond dry shampoo
If you hair has a gone too far to be rescued by dry shampoo, you will need to put it into an updo. Braids work just as well.
Use a little soap
If you do have a little time, wash under your arms with soap and water.
Your feet
Feet can smell as sweat builds up so sprinkle a little baby powder into your shoes.
Scented body lotion
When it comes to moisturising your body, go for a scented body lotion that will make you smell clean, even if you're not.
Baby wipes
Baby wipes are great if you don't have time to get into a shower. Wipe the back of your neck, your armpits and knees to get rid of any lingering smells or black marks.
Clothes spray
Spritz a little clothes spray like Febreze onto your outfit. Every little helps.