All babies deserve royal treatment when they struggle with the sniffles. Being a first-time parent with a poorly baby can be worrying, especially when it starts to affect their sleeping, breathing and eating.
There is no need to worry about colds and flu thanks to Snufflebabe.
The range ensures babies are able to eat, sleep and breathe with ease.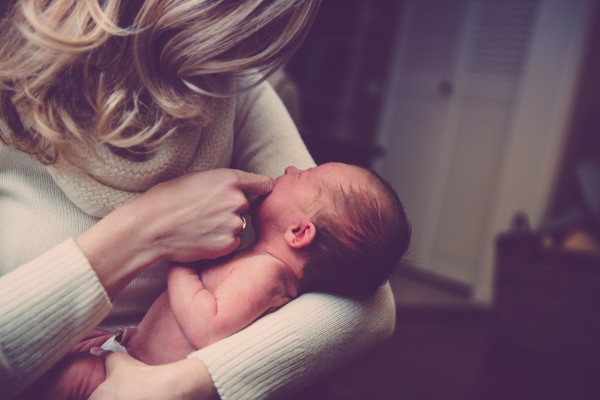 We all know just how annoying having a blocked nose is, no matter what age you are.
However, for your little one, blocked noses get in the way of their feeding and sleeping, which can make them feel uncomfortable and upset.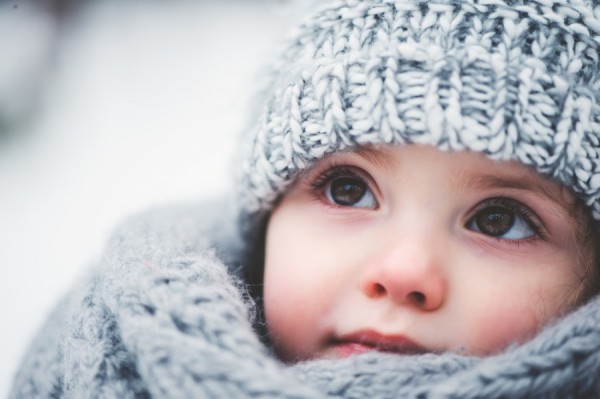 It can be a stressful thing for you and your baby to deal with – especially if it's happening for the first time.
Snufflebabe, the UK's No.1 baby nasal decongestant range is here to help. The product range is designed to relieve your little prince or princess of these symptoms.
Mum and Dad can even enjoy a good night's sleep that is fit for a King and Queen too.
Available from leading supermarkets and independent pharmacies