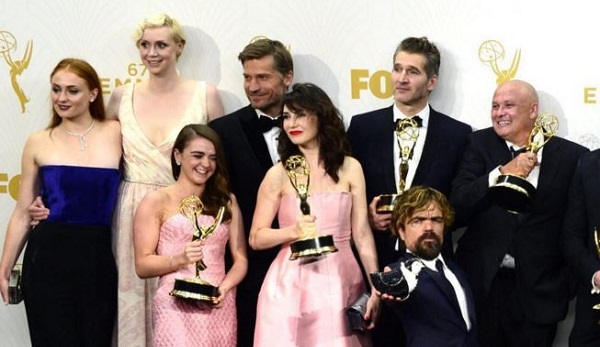 Considering just how much we love a good dose of celebrity baby news here at MummyPages HQ, we've been having a bit of ball this week!
On the same day that model Candice Swanepoel and actor Andrew Keegan brought us joyful baby news, another pair of famous faces have hit the headlines for the very same reason.
It seems congratulations are in order for actors Carice van Houten and Guy Pearce, who are reportedly expecting a baby together.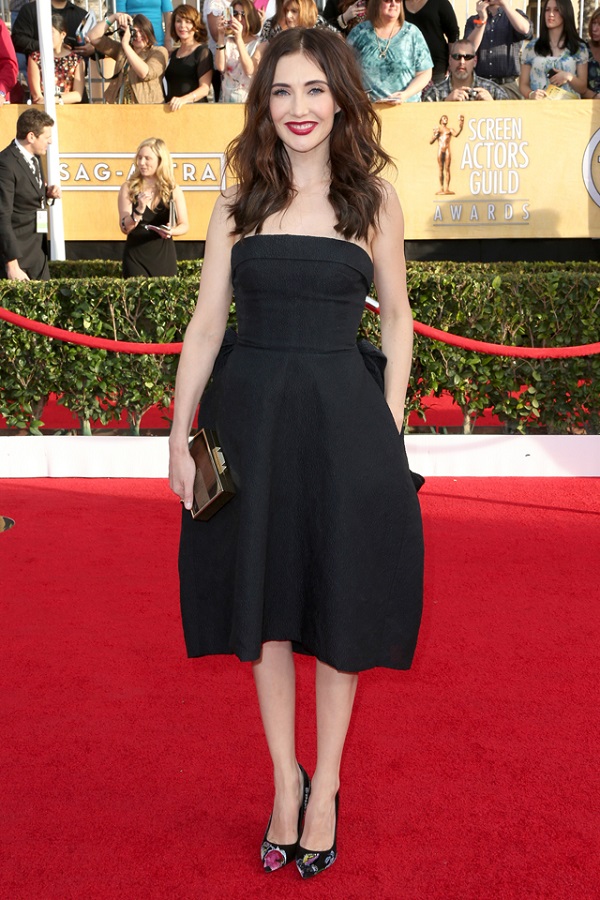 The news was broken this afternoon by People magazine, with the publication claiming that representatives for the new couple confirmed that they are set to become parents this year.
While Game of Thrones star Carice and award-nominated The King's Speech star Guy have not made their official public debut as a couple, they have been at the centre of romance rumours since the start of 2016.
Pearce, 48, announced his split from his wife of 18 years, Kate Mestitz, last October.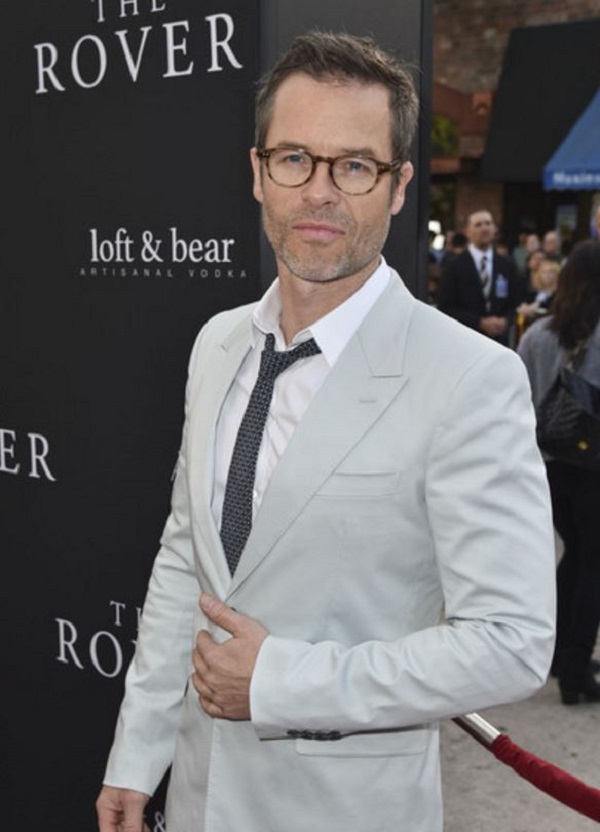 Neither actor has publicly commented on the reported baby news yet, but we will keep you updated.
Congratulations to them both on the news of their impending arrival.
SHARE to send luck to the mum- and dad-to-be.