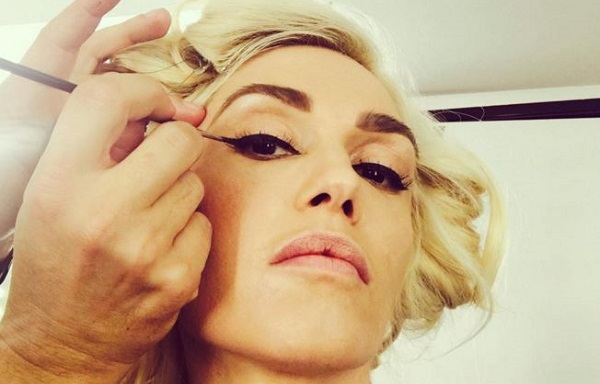 She has found herself under scrutiny and at the centre of every false report under the sun – including pregnancy rumours, of late – so it's not hard to see why singer Gwen Stefani chose to poke a little fun at the tabloids for April Fools' Day, yesterday.
Her choice of prank, however, has certainly not gone down well among her fans and followers on Instagram.
Yesterday, in response to numerous false reports that she is expecting a child with new boyfriend Blake Shelton, the mother-of-three took to the photo-blogging site to post a sonogram image, announcing her 'pregnancy'.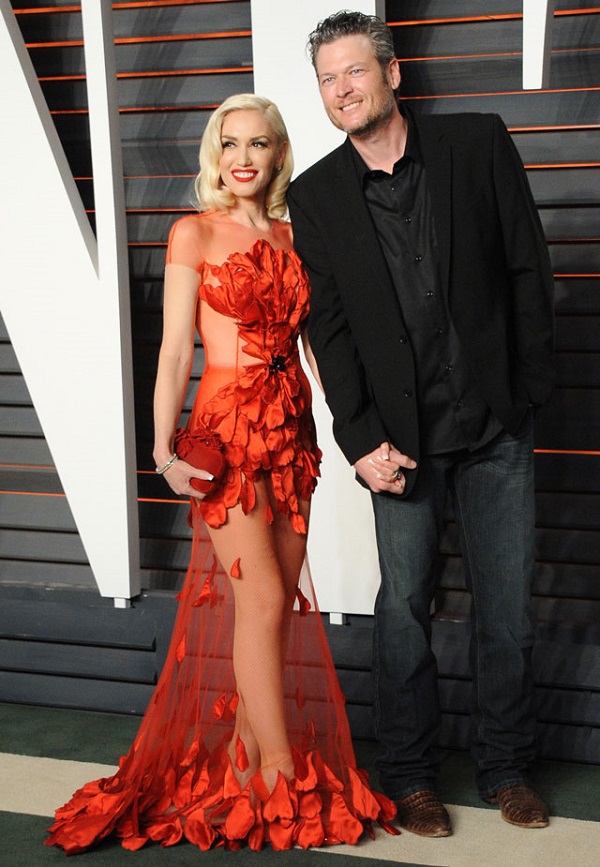 "It's a girl," she wrote, with a string of love heart emojis after the announcement.
However, as it turned out, this was all just an April Fools' prank – and one which her followers have deemed highly insensitive.
One former fan took to Gwen's page to admit that they had 'lost all respect' for the star in the wake of the prank, while others took issue with the fact that Gwen would joke about a pregnancy when there are couples facing into fertility problems.
"If this is a 'joke', it isn't funny at all to me...Me and my husband have been trying to conceive for over eight years and had multiple miscarriages, and for people to think pregnancy is a joke are sick...April Fools' is about fun (putting plastic wrap over the toilet seat, setting the wrong time on alarm clock, etc.)...Walk a mile in my shoes; let's see if you would still be defending it then!" wrote another hurt follower.
What are your thoughts?
SHARE if you agree that Gwen's prank was in bad taste.