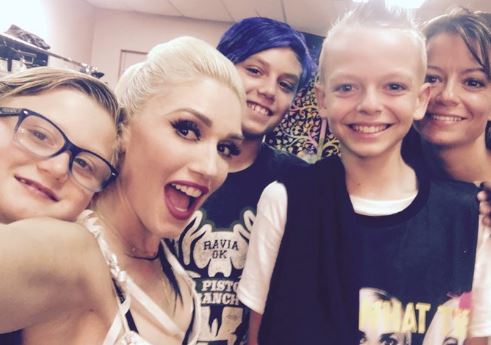 Bullying can tear a child's self-esteem to shreds.
But Gwen Stefani did her bit to boost one little boy's sense of self-worth at a Florida concert earlier this week.
How? Well, it started when she spotted a fan in the audience holding a message up for her to read. Written on the piece of card was a message from a heartbroken mother.
It read: "My son was bullied from 1st to 5th grade. He would come home every day upset but he'd go to his room listen to your music and smile."
When Gwen read it, she threw it down and said "Get up here right now!"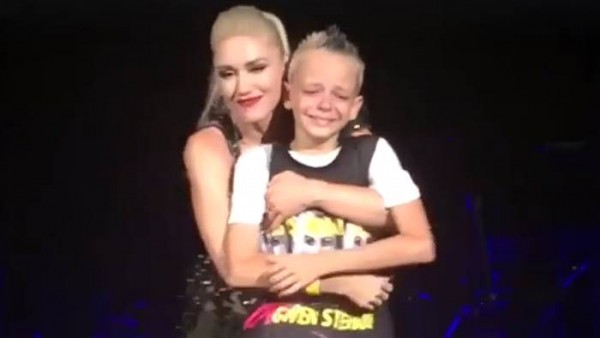 Shocked, the young boy in question hopped up onto the stage and was so overwhelmed he had tears rolling down his face.
The most beautiful part was how the crowd all applauded, and you can only imagine how special the little guy felt.
Afterwards, Gwen took to Facebook to thank the boy for letting her do something to help someone.
"About three years ago when things were hard in my life, I prayed to God every day that I could get a chance to use my gift that God gave me and make a difference in some way in this world," she wrote.
"Last night this little guy was the answer to my prayers."
The touching post was captioned with #zerotoleranceforbullies.
SHARE to help end bullying.