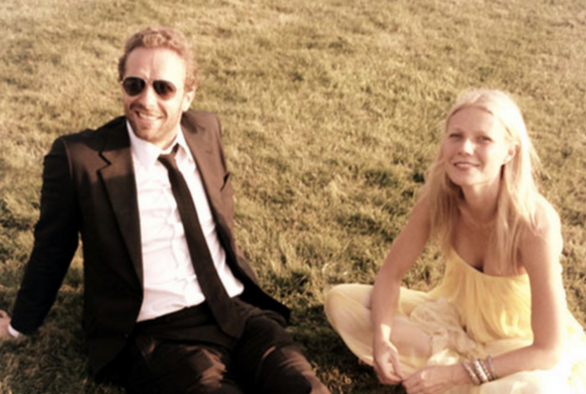 Fans of former world-famous couple Gwyneth Paltrow and Chris Martin were left stunned in March 2014 when the Coldplay frontman and Ocar-winning actress decided to 'consciously uncouple'.

And while various reports and photographs over the past two years suggest the former couple have managed to make the decision work for both them and their two children, it appears another factor may be at play which helps them to keep everything on an even keel.

According to numerous emerging reports, the couple, who began dating in 2002, decided that neither party were to marry again until their kids, Apple and Moses, had left their respective homes.

Commenting on the reports, a source close to the Fix You singer confirmed: "When he and Gwyneth first agreed to consciously uncouple they completely prioritised their children, and one of the agreements was that they wouldn't remarry until the children were much older and had moved out of home."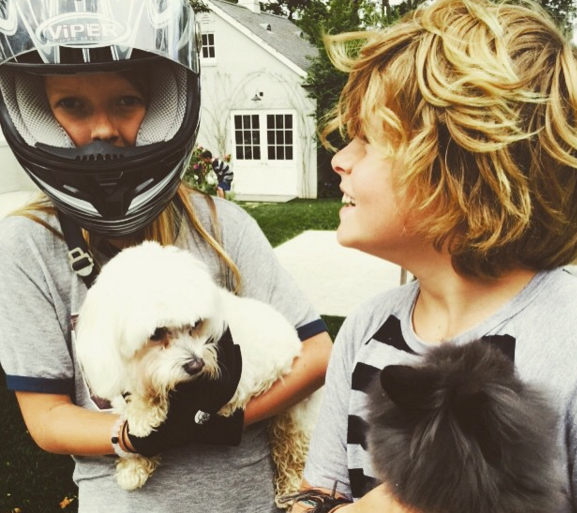 With both stars having been linked to other people - Gwyneth to Brad Falchuk and Chris to Jennifer Lawrence - the prospect of marriage for either one is indeed a possibility.

Remarking on this, the insider reportedly continued: "Gwyneth and Chris still share everything and she's openly spoken to him about the idea of her marrying – and even having children with – Brad."

"The problem with Chris is he doesn't know what he wants. He doesn't seriously want to get back with Gwyneth but he also isn't ready to see her settled down with anyone else," revealed the source.

43-year-old Gwyneth and 39-year-old Chris married in 2003 before welcoming Apple in 2004 and Moses in 2006. Gwyneth filed for divorce in April 2015.
SHARE if you want to voice your opinion on their decision.