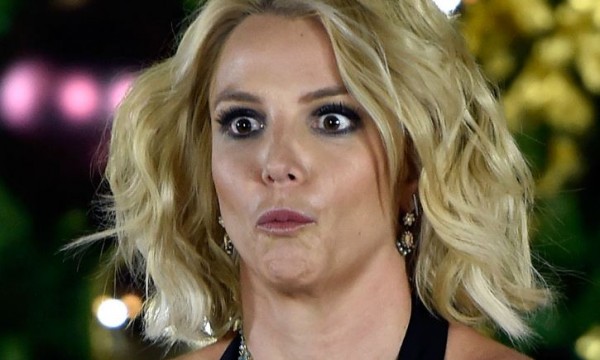 Unless you're extremely fortunate, you're very likely to endure at least one horrendous first date over the course of your adult life.

And along with that stand-out stinker of a meeting, there are often dozens more dull, mundane, and mind-numbingly boring dates which are just part and parcel of the single gal's life.

But before you think the rich and famous amongst us get to skip these classic dating foul-ups, think again.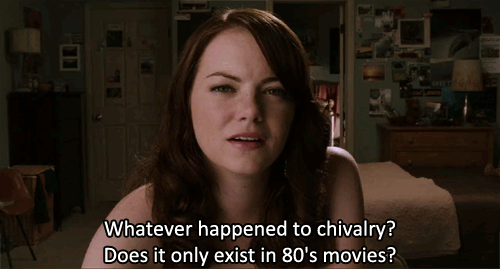 According to Britney Spears, having a few number one hits and a couple million in the bank doesn't make you immune to that awkward first date where the other person - and we're going to be kind here - simply isn't that into you.

Opening up during a recent interview with Marie Claire, the singer revealed she has endured the horror of realising she was much more into her date than vice versa.

"I had a really bad date. I mean, it was really bad," she admitted.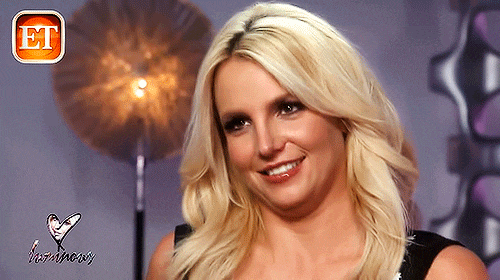 "I've been single for ages and had a date with a guy I liked. I was getting anxious, worrying he wouldn't like me," Brit continued.

Reflecting on the meeting, Britney said: "We went to the movies, but I could tell right away it wasn't working. It was sort of awkward."

"So after the movie I came home and that was it. He just wasn't that into me," she admitted. "I liked him. He knew that. But he definitely didn't feel the same."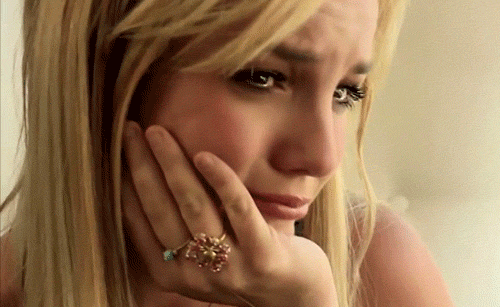 Reminding us that we're not alone when it comes to those cringe-worthy dates - the memory of which have been known to keep us awake at night - Brit simply said: "It happens to everybody."

"Being famous doesn't make you any different," she insisted.

Well, that's made us feel much better!

SHARE if you've been there!