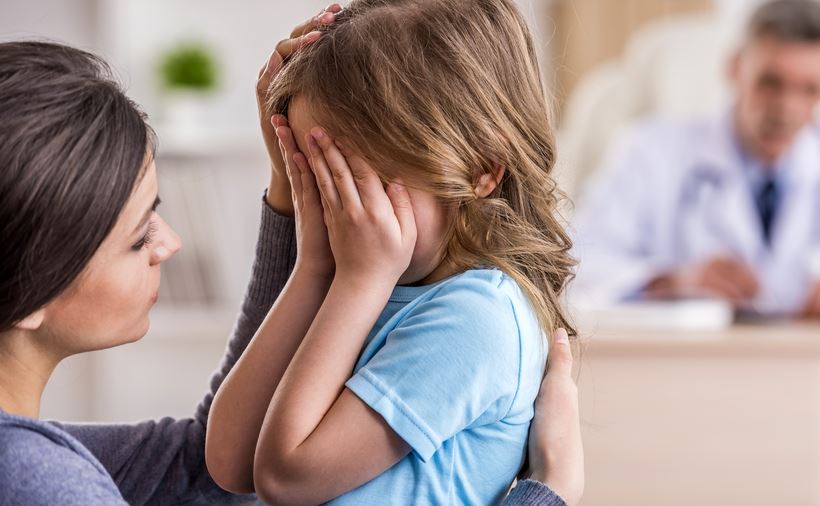 There has been such a sharp increase in allergy sufferers over the past two decades that it is now the most common chronic childhood disorder.
However, despite almost half of kids experiencing some form of allergy, top experts have expressed concern that healthcare professionals are not trained to deal with them.
Talking to Sky News, Dr George Du Toit, paediatric allergy consultant at St Thomas' Hospital and Kings College London, said that the number of babies born with sensitivities has increased hugely over the past few years; for example, according to Dr Du Toit, one in 30 now have a peanut allergy, "that's one in every classroom."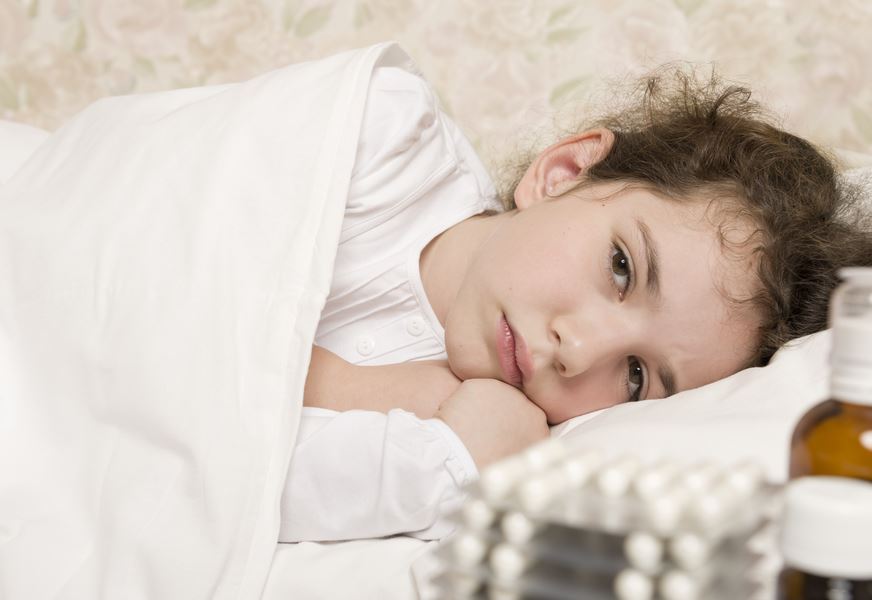 However, despite the huge increase, Amena Warner, a nurse advisor for Allergy UK, told Sky News that people are desperate for help.
"Parents that come through to our helpline sometimes are desperate for help for their children. They just don't know where to go and how to get the correct help."
Highlighting the issue, The National Allergy Strategy Group said: "There needs to be improved knowledge within primary care and an increase in the number of allergy specialists and trainee posts."
"For many families it is still very difficult to access suitable care for diagnosis, treatment and ongoing management."