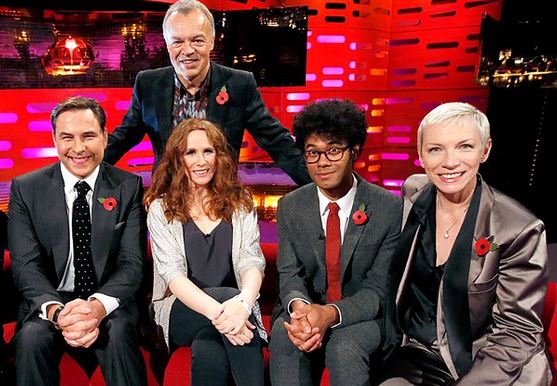 Our hearts go out this iconic singer and her extended family today following a tragic kayaking accident in New York on Saturday morning.

The 22-year-old daughter of Eurythmics singer, Annie Lennox, was kayaking with her 32-year-old boyfriend when they got into difficulties and disappeared beneath the waters of the Hudson river.

While Annie's daughter, Tali Fruchtman, was thankfully rescued by a passing boat, her boyfriend, Ian Jones, has yet to be found following the kayak's capsize.

It is understood that neither Tali nor Ian were wearing a life jacket at the time of the devastating accident.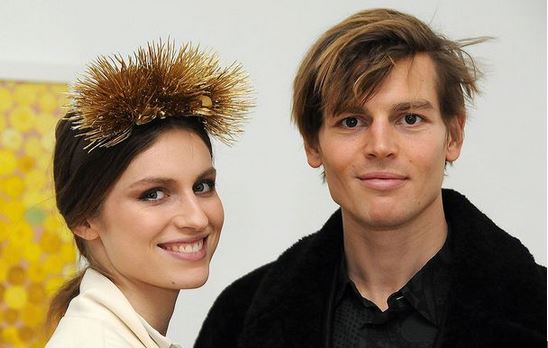 Having searched for Ian until early evening yesterday, rescue workers were forced to cease their efforts on account of rough conditions, saying: "The rescue operation has been hampered by difficult river conditions but they guys are doing everything they can to locate the missing man."

Commenting on Ian's tragic disappearance, rescue crew members said: "Time is of the essence and although time is ticking on, no one has given up hope."

Ian has been dating Annie's daughter for several years and the couple are based in New York.

It is understood that Annie, who shares an incredibly close bond with her daughter and her boyfriend, is waiting on further information.

Our thoughts go out to the family and friends of Ian Jones at this frightening time.