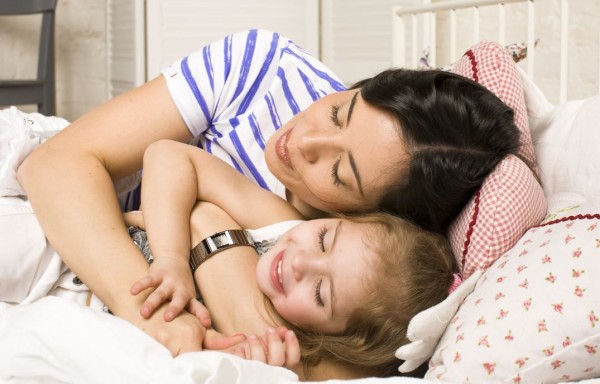 I love scrolling through lists upon lists of baby names. I'm not even pregnant, and the joy it brings me is insurmountable.
When I was pregnant, I spent hours (and I mean hours) scouring Google looking for cute baby names or flicking through the five or six name books that I bought in my quest to find the perfect fit for my daughter.
And I did. Eventually.
Aoibhe.
Meaning life.
However, while I think her name is simply beautiful, it seems I'm struggling to call her by it.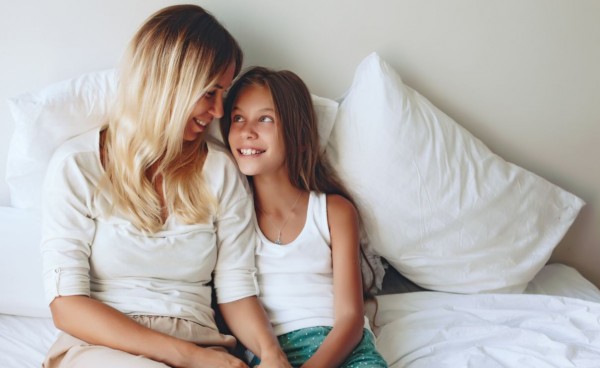 And the problem probably started about eight years ago.
I absolutely love and adore her name - I personally spent nearly two weeks deciding on it - but it just never seems to come out of my mouth.
Unless she is in trouble that is.
But other names come out.
Names that don't really make any sense.
Varying from Baby Moo to Little Boo, Moon Bear to Baby Bear and everything in between, these names require a little bit of thought, a little bit of thinking-outside-the-box and a little bit of rhyming.
My other half is baffled by my inability to call our daughter by her first name, and I admit I am too, but surely what I call her is simply a sign of my affection, so no harm?
Sometimes it bothers her; sometimes it doesn't.
It usually depends on my choice or who is within ear-shot. Like her friends.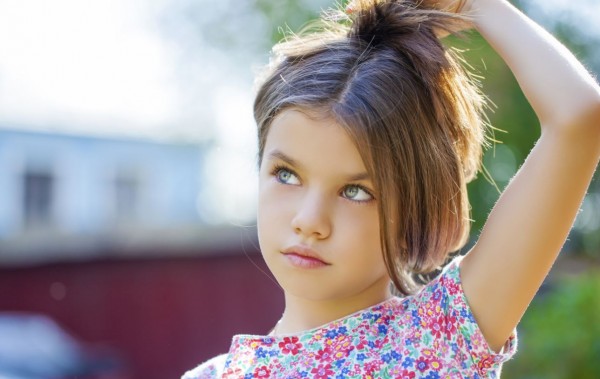 Although, in saying that, there is one that she really detests.
A name that riles her up to the point of a stroppy teenager, but one of my favourites: 'Baby'
While she insists she is no longer a baby - and at age nine I have to agree with her - I just can't stop.
And there is no doubt in my mind that I'll still be using it when she graduates from college.
At the end of the day pet names are a sign of affection, a little bit of fun, but when I scream 'Baby Bear' in the supermarket I totally deserve the odd looks that I get.
And the scowl from my daughter.
I can't be the only one who does this, surely?