As mums, a bathroom can often be our sanctuary; the one place where we get a few minutes of alone time, and maybe even enjoy a little bit of pampering.
However, not all of us are lucky enough to have a luxury-sized room... most of us have to make do with a little corner that feels like the builders forgot about the loo until the last minute (finding whatever small space they could to pop in a toilet and sink).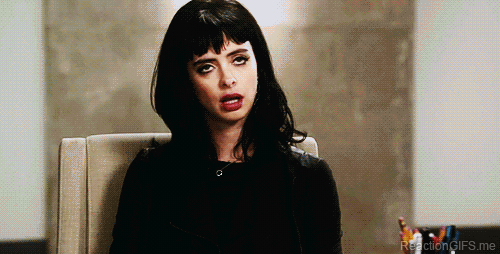 But it doesn't always have to be like this; while, yes, technically, it will remain the same size unless you physically knock walls down, you can create the illusion of space (and when you've no spare cash available sometimes this is even better. Sometimes.)
So if you are sick and tired of feeling claustrophobic every time you need the loo, why not give these tips a try:
1. Fill the room with mirrors
Mirrors are great at creating the illusion of space, so the more you use in the bathroom the better. Place one over the bath or around the sink area, preferably where it will reflect the light from the window to make the room feel brighter.
2. Opt for lighter wall colours
The usual colours – white and beige – are good at making the room feel bigger, but make sure the bathroom furniture is a similar tone or shade.
3. Ditch the bath?
This might be an option if you're really struggling for space, although if you have young kids you may want to wait until they are a little bit older to do this.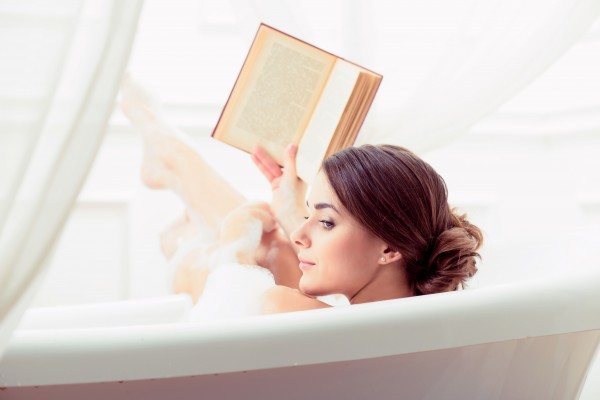 4. Replace your single overhead light with a few spotlights
This can make the room seem both bigger and the ceiling higher – two important things when trying to make a tiny bathroom feel more spacious.
5. Say goodbye to heavy-looking storage cupboards
Instead, go for floating furniture or even open shelves - the less clutter the better.