Nick Jonas and Priyanka Chopra are set to tie the knot in India this weekend after six months of dating.
The actress and former Disney star will be joined by their nearest and dearest friends and family members for the momentous occasion, however, there will be one very notable pair missing from the celebrations.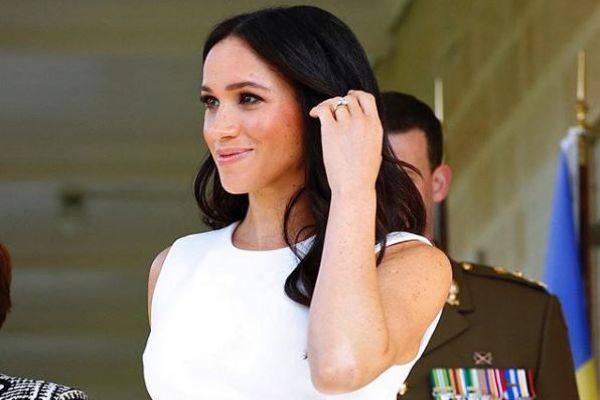 Priyanka's dear friend Meghan Markle and her husband Prince Harry will not be attending the wedding this weekend.
A source confirmed the news to US Weekly: "Meghan will not be going to Priyanka's wedding, especially now that she's pregnant."
It is believed the Duchess is missing the wedding because she is trying to avoid travelling as much as possible during her pregnancy.
Nick and Priyanka's ceremony will take place in Jodhpur, India on December 2. It is understood that the lovebirds have decided to have a traditional Indian wedding as well as a Christian wedding.
Priyanka will wear two different dresses for each ceremony.
A source told Entertainment Weekly: "Both Priyanka and Nick are accepting of each other's religions and what ideals each other grew up with."
We're sure Priyanka is disappointed by Meghan's absence but there's no doubt the bride-to-be will have the most magical day with Nick by her side.
Speaking ahead of their special day, the soon-to-be-married couple said they are extremely happy because their closest friends and family are in India to celebrate with them.
The former Jonas Brother member and Priyanka announced their engagement on August 18, 2018.
Feature Image: Chris Jackson