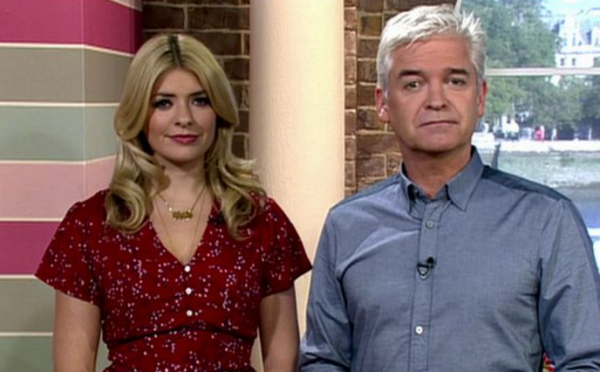 With Coleen Rooney's postnatal plans dividing opinion online this week, fellow mum and television presenter, Holly Willloughby, decided to weigh in on the issue and shares her perspective on the matter with This Morning viewers during today's show.

Acknowledging Coleen's decision to take placenta capsules following the recent arrival of her third child, Holly revealed that she too had expressed interest in it, but ultimately decided against it.

Explaining her thought process for millions of viewers, the much-loved mum-of-three said: "I did a lot of research into this after I had Chester. I didn't do it with Harry or Belle. I looked at all the pros and cons of it."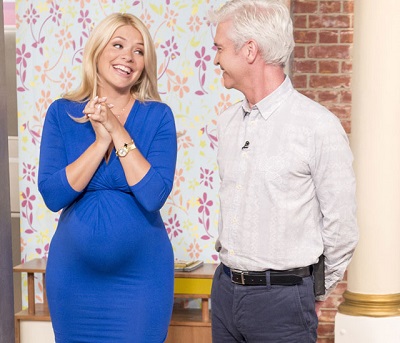 Opening up about her reason for choosing not to partake in the practice, Holly revealed she harboured doubts as to its safety, saying: "The one thing that put me off in the end is that it is an unregulated business, so essentially unless you're willing to chop it up and eat it there in its raw form - which is the only way I can think that it can't be contaminated."

The popular presenter explained that the possibility her placenta may become contaminated was of major concern, saying: "Although it may get contaminated after you've given birth, in the hospital where you're having it, there are lots of things that can contaminate it."


"For somebody to come in unregulated and take it away, store it in their fridge with other people's placentas, how am I going to know it's not going to get cross-contaminated that something that, as I said before, isn't regulated," she wondered.

Coleen's decision to take placenta pills as part of her postnatal nutrition plan has garnered considerable attention in recent days.