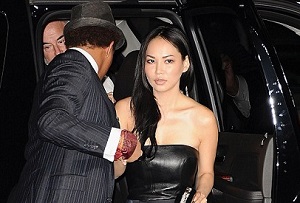 It certainly is a busy week already for celebrity baby news. Shortly after it was revealed that professional surfer Bethany Hamilton gave birth to her first child, it has been announced that US actor Terrence Howard has become a father again.
The Empire and Law & Order actor confirmed that his wife, Miranda Pak, gave birth to a son last month. The couple chose to name their little one Quirin Love Howard.
Confirming the news to People magazine, the 46-year-old actor said: "He's beautiful and strong and a whirlwind, and my wife is so happy." He also revealed that his son is named after the mythical Chinese creature, the 'qilin'.
Terrence is also dad to 21-year-old Aubrey, 19-year-old Hunter, and 17-year-old Heaven; his children from his first marriage.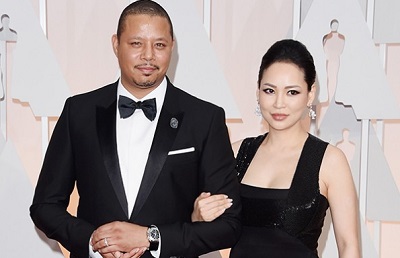 Opening up on how he and Miranda are settling into life with their little one, Terrence said: "She…nurses him during the day. I pull night duty, so that she can sleep, and I keep him with me and will take some of the pre-pumped breast milk."
Terrence announced the couple's wonderful baby news during an on-stage rap, back in January.
Congratulations to the family on their amazing news.